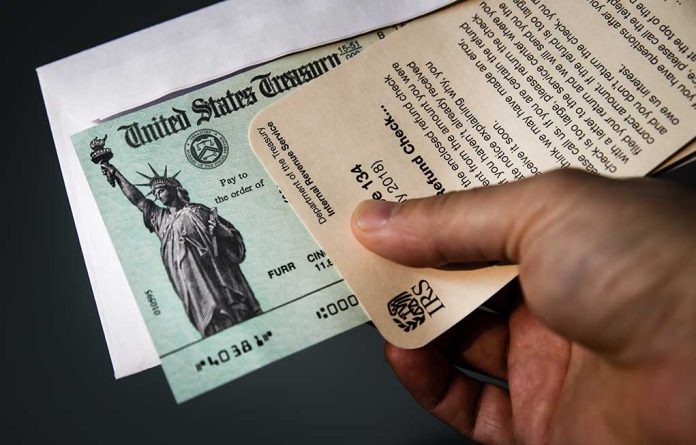 (ConservativeInsider.org) – Most Americans remember to file their taxes by April every year, but there are always a few people who forget. The Internal Revenue Service (IRS) recently asked citizens to double-check if they filed their 2018 tax returns and, if not, to do so before the statute of limitations runs out. Apparently, there's around $1.5 billion in the US Treasury that should be in the wallets of taxpayers who simply never filed their taxes 3 years ago.
On Friday, March 25, the IRS announced it has almost $1.5 billion in funds meant to be in the pockets of around 1.5 million taxpayers. The agency detailed that the average 2018 refund was $813, although depending on what tax credits people claim, they could be missing out on thousands of dollars. For example, the Earned Income Tax Credit (EITC) was worth up to $6,431 for some Americans who have yet to file.
The deadline to file 2018 taxes for most Americans is April 18, 2022. Many news outlets are spreading the news about this potential influx of money, including Fox 29 in Philadelphia:
The IRS says more than a million people have left money on the table and they'll lose it if they don't act soon — and it's all from their 2018 tax refunds. https://t.co/oxh1Z1ln3W

— FOX 29 (@FOX29philly) April 4, 2022
Now is a great time to double-check that you and your loved ones filed the returns because once the April deadline passes, the money is all heading to the US Treasury for good.
Copyright 2022, ConservativeInsider.org