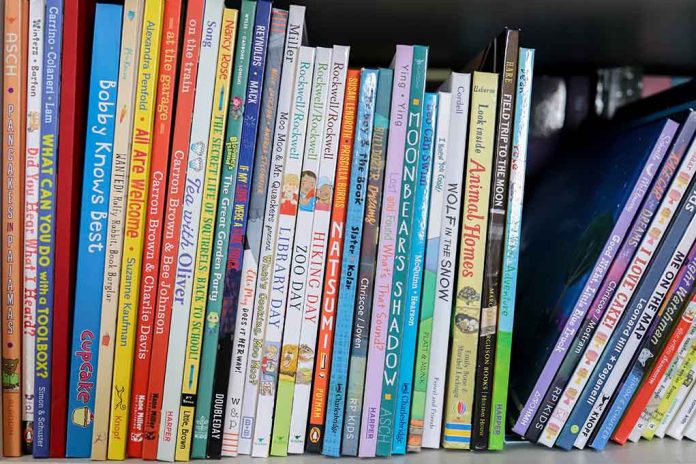 (ConservativeInsider.org) – Authors are constantly publishing new books, slowly adding to the hundreds of millions of books around the world. These new titles cover just about every topic under the sun, although some are only appropriate for some readers. With this, governments, school boards, and teachers have made moves to ban certain books from libraries or schools to protect children from certain topics. According to a new report by PEN America, there were nearly 1,500 book bans in the first half of the 2022-2023 school year.
PEN America is a group whose "mission is to unite writers and their allies to celebrate creative expression and defend the liberties that make it possible." With this, the New York City-based nonprofit keeps tabs on how many books are banned each year. For the report, the group defines a banned book as one that's availability to students is limited or restricted based on its content or due to a challenge from another group, such as government officials, parents, or administrators.
The latest PEN America report shows in the first few months of the current school year, there are 1,477 different book bans in place, specifically placed on 874 unique titles. PEN America gathered this number through public data, news sites, and school board meeting minutes. The group acknowledged the number is likely much higher, as many book restrictions are not made public.
The data shows that the following states ban books the most:
Texas
Florida
Missouri
Utah
South Carolina
The full impact of the book ban movement is greater than can be counted.

This school year, numerous states enacted "wholesale bans" in which entire classrooms and school libraries have been suspended, closed, or emptied of books, either permanently or temporarily. #BannedBooks pic.twitter.com/EBgqc8EuAD

— PEN America (@PENamerica) April 21, 2023
Most books taken off shelves center around or are written by LGBTQ+ individuals or people of color, according to the report. However, labeling volumes as "indecent" or worse is becoming more common as sexual content in books for grade school children increases. The most common titles banned from July through December of 2022 were "Gender Queer: A Memoir" and "Flamer," both titles that had 15 bans on them.
Copyright 2023, ConservativeInsider.org