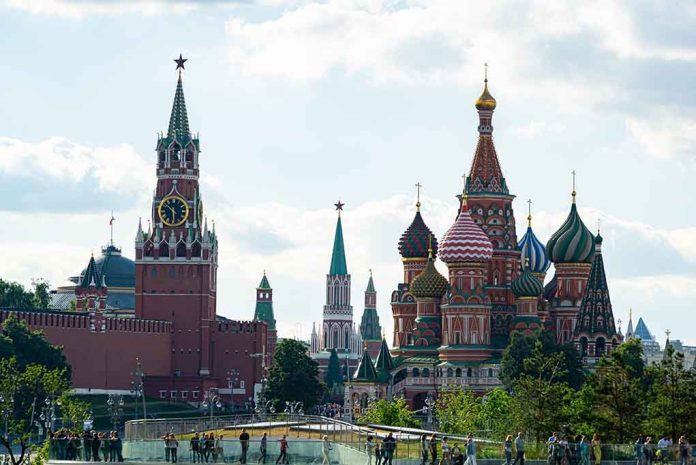 (ConservativeInsider.org) – The sanctions that the world imposed on Russia and its oligarchs put many businessmen into difficult situations as they tried to run their companies while the nation's war in Ukraine raged. Some Russians even spoke out against Putin's military aggression. Now, authorities have reported two different oligarchs and their families dead just days apart.
On April 19, local Spanish news stations began reporting on the death of former Novatek manager Sergey Protosenya. Authorities found the Russian gas giant's former employee hanging in his villa near Barcelona, while they found his wife and daughter stabbed to death nearby. Some people believe Protosenya killed his wife and daughter before taking his own life, while others wonder if it was a planned assassination staged to look like a murder-suicide.
Newsweek shared more about this suspicious death:
Novatek called for a "thorough and impartial investigation" into the cause of Sergey Protosenya's death following reports that he died during a murder-suicide. https://t.co/sNczzpwylB

— Newsweek (@Newsweek) April 21, 2022
Meanwhile, on April 20, Russian authorities reported the death of a former Kremlin official and friend of Russian President Vladimir Putin, Vladislav Avayev. Authorities also found his wife and teenage daughter dead from gunshot wounds in their Moscow apartment.
Both of these Russian oligarchs were worth hundreds of millions of dollars. Their deaths are suspiciously close together during such a tumultuous time in Russian history. Hopefully, investigations will reveal more details in the coming weeks.
Copyright 2022, ConservativeInsider.org