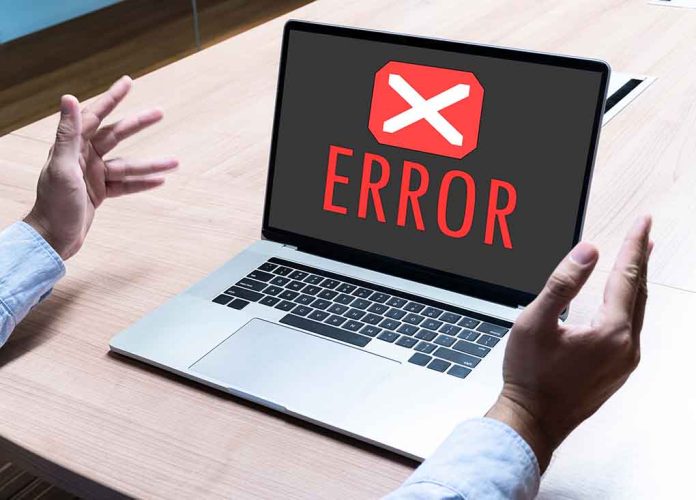 27% "ERROR" Reported In Recall Signatures
(ConservativeInsider.org) – Los Angeles District Attorney George Gascón has come under fire recently for his progressive policies allowing violent criminals to roam the streets while awaiting trial or to get out of their sentences early. This angered residents enough to rally and try to recall him. While the attempt failed, the number of invalid signatures on the petition is raising quite a few questions.
On Monday, August 15, Los Angeles county registrar-recorder Dean Logan declared the county did have enough support to recall Gascón, despite 715,833 signatures being submitted. He detailed in a press release that 195,783 of the submissions were "invalid" for various reasons.
Signatures did not match on 9,490 items, and 88,464 of the signatures were not those of registered voters. Addresses did not match on an additional 32,187 signatures, and 5,374 submissions had locations outside of the county.
All in all, this led to a 27.3% rejection rate. This number is significant as it is vastly greater than the less than 1% rejection rate of the 3,422,585 mail-in ballots in the 2020 election, which should, in theory, have had very similar validity checks.
L.A. Claims 27% Error Rate in Recall Signatures; < 1% Error Rate in Mail-in Ballots in 2020 https://t.co/4n37ZX3Cio via @BreitbartNews

— Laura Ingraham (@IngrahamAngle) August 16, 2022
Many experts are wondering how the numbers can be so different when both processes check signatures and addresses. What do you think about this discrepancy?
Copyright 2022, ConservativeInsider.org