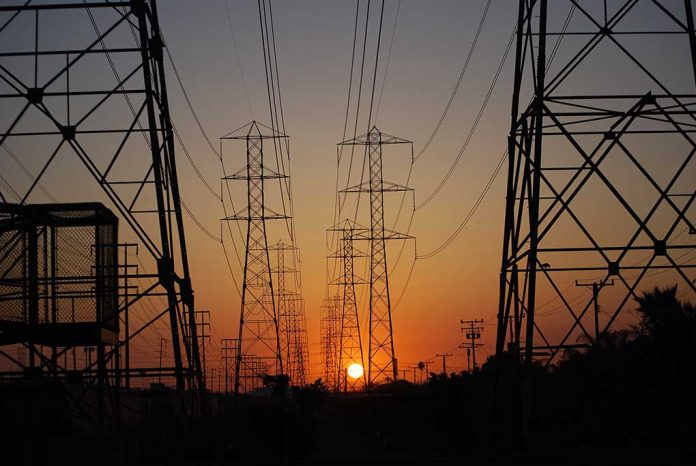 (ConservativeInsider.org) – Nearly every American relies on electricity for something, be it a warm house, a hot meal, or charging their phone or computer to stay connected. This makes the power grid an enticing target for criminals wanting to disrupt daily life in a community. The FBI recently warned law enforcement in the Pacific Northwest that infrastructure attacks could be on the horizon, and that's precisely what happened on Christmas day.
On Sunday, December 25, vandals attacked four power substations in Washington State, starting at 5:30 a.m. The first two attacks targeted Tacoma Public Utilities, while the second two affected customers from Puget Sound Energy.
The first three attacks left around 14,000 homes without power on Christmas. The companies were able to restore energy flow eventually.
Power substations in Washington state 'vandalized' on Christmas, thousands lose electricity https://t.co/8eFASBNJmi pic.twitter.com/Z3LpU4XO54

— Conservative News (@BIZPACReview) December 27, 2022
These acts of vandalism came after two similar attacks at Puget Sound Energy substations in November, which the FBI investigated. Authorities have not publicly identified any suspects or taken anyone into custody for the most recent incidents.
As criminals continue to target the power grid in the United States, it shows just how vulnerable it is throughout the nation. While these events have mainly happened in North Carolina, Washington, and Oregon, any town or city could be next. It is always a good idea to have an alternative source of power and heat on hand, and these stories remind us just how true that is.
Copyright 2023, ConservativeInsider.org