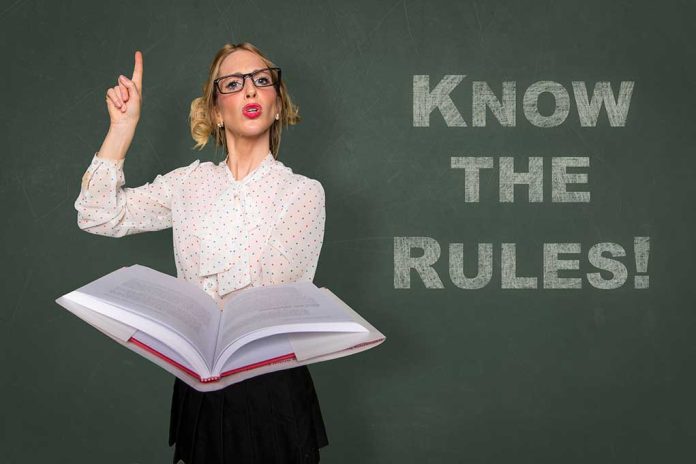 (ConservativeInsider.org) – The amount of taxpayer funds being moved around the federal government is almost unfathomable to the everyday American. However, many agree transparency and accountability are key to ensuring money is not wasted as the government attempts to address issues across the nation. In light of this, California Representative Jay Obernolte (R) recently introduced the Cost-Share Accountability Act to the House to make the Department of Energy (DOE) report more data about how it doles out federal funds.
On January 12, 2023, Obernolte re-introduced HR 342 to the US House. Two and a half weeks later, the House passed the bill with bi-partisan support on January 30. It is now heading to the Senate. If passed in the upper chamber and signed by President Joe Biden, the Cost-Share Accountability Act would make the DOE tell Congress when it minimizes or eliminates cost-sharing requirements with its fund recipients as outlined by the 2005 Energy Policy Act.
Groups or companies receiving the funds typically are required to contribute anywhere from 20 to 50% of the costs as their share. This reporting would take place at least once every three months. With this new bill, Congress is ensuring the federal agency does not simply waive the cost-sharing requirement flippantly and give away more US taxpayer dollars than necessary.
My DOE Cost Share Accountability Act passed the House with broad bipartisan support. It's critical we support research & development projects that could pave the way to a better future, but it's also our responsibility to ensure agencies act as good stewards of taxpayer dollars. pic.twitter.com/iW3OKJ2OE0

— Rep. Jay Obernolte (@JayObernolte) January 30, 2023
House co-sponsor Bill Foster (D-IL) hopes the bill will gain traction in the Senate. According to the Epoch Times, Obernolte had told his peers that the Investigations and Oversight Subcommittee of the Science, Space, and Technology House Committee investigated whether or not the DOE was "appropriately waiving" cost shares. While the California Democrat noted the federal agency was following the rules, he was "surprised by the lack of transparency in the process." This legislation will remedy that situation.
Copyright 2023, ConservativeInsider.org