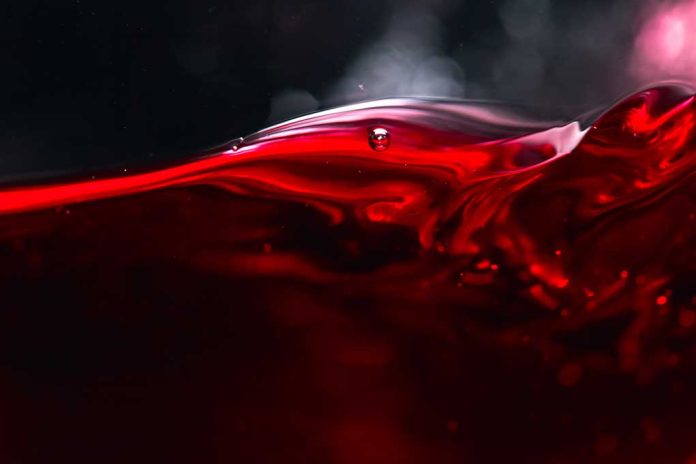 Oregon Could Have Its First GOP Governor Since 1982
(ConservativeInsider.org) – Oregon is the place that makes Californians feel conservative — but that could be about to change. The state is electing a new governor in November, and the latest poll data shows something surprising: the Republican candidate is running neck and neck with her liberal opponent.
New numbers are out today on the Oregon race for governor.

Drazan 32%
Kotek 31%
Johnson 18%https://t.co/5E2LmiUIZ4

— John Horvick (@horvick) September 28, 2022
The last time a Republican won an Oregon gubernatorial race was in 1982, and since then, the state has built a formidable reputation as a center of ultra-liberalism. There have been rumbles of discontent recently, though. Since 2020, Oregon cities, especially Portland, have been hit with serious crime waves after liberal politicians backed rioters against the police. Even some Democrats have criticized the worst of the state's far-left politicians. Oregon voters, however, are starting to turn to the Republicans to get them out of the mess they're in.
On September 28, The Oregonian published a new poll on the race for the governor's job. The survey showed around 31% of likely voters are backing the Democrat candidate, Tina Kotek — but 32% support Republican challenger Christine Drazan. Independent and former Democrat Betsy Johnson is trailing well behind at 18%.
Kotek has staked her campaign on the abortion debate, which has a lot of left-wing activists motivated just now, but for Oregon voters, abortion is only the fourth most important issue in this election. The cost of living and crime both rank higher, and Drazan could pick up a lot of support there. The Democratic party's 36-year domination of Oregon politics could be about to end.
Copyright 2022, ConservativeInsider.org