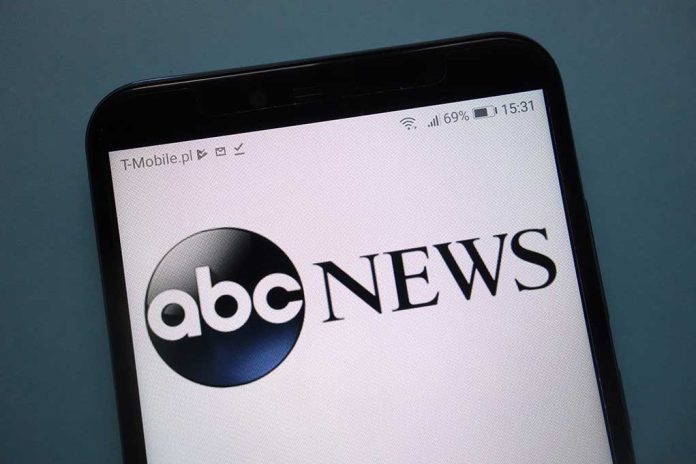 (ConservativeInsider.org) – Downtown San Francisco is rapidly becoming a "no-go zone" due to rising criminality and homelessness, with an 11 per cent rise in robberies and an 83 percent increase in murders this year alone. Conditions are allegedly so bad that even major news outlets such as ABC News are advising their employees not to report live from the downtown area early in the morning because of safety concerns.
Matt Gutman, the chief national correspondent for ABC News, was reporting on the closure of the Westfield Mall, one of the major retail outlets in the area. Officially the reason given for closure was a decline in foot traffic and sales, but Gutman said the real reason was a rising number of robberies fuelled by an epidemic of fentanyl. The previous week, a cigarette outlet had $100,000 worth of merchandise stolen, and there was an instance of an ice cream store having been subject to an armed robbery twice in one morning.
The Democrat Mayor of San Francisco, London Breed, was dismissive of the claims, saying that it was all very well for news outlets to focus on businesses that were leaving the city, but it would be better for them to talk about how many new businesses were coming to the area, and how many new residents were moving to what she described as a "thriving, diverse city." When pressed on the matter however, Breed was unable to give a single example of a business of any significant size moving to San Francisco and setting up its centre of operations there.
Even Elon Musk has weighed in on the controversy, saying that many of his San Francisco-based staff had raised concerns about the sky-rocketing crime, with some of them reportedly too scared to come into work due to having been mugged or having their car windows smashed by criminals who operate with impunity due to a largely absent police response. This, said Musk, was a direct result of a George Soros-appointed "pro-criminal" District Attorney who was simply refusing to prosecute any crimes of this nature.
Copyright 2023, ConservativeInsider.org