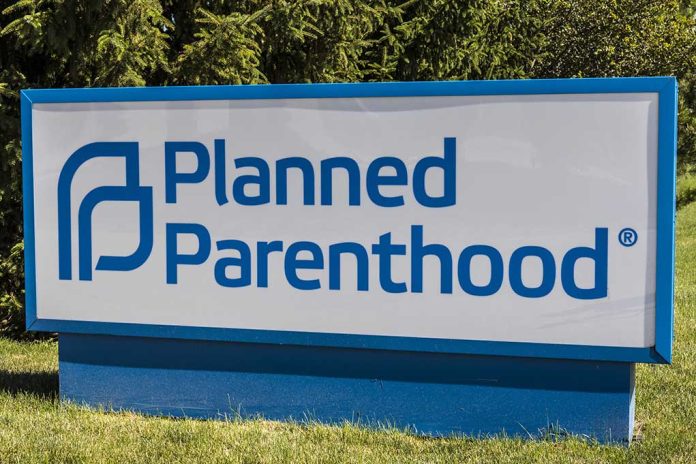 Did Planned Parenthood Just Close Its Doors?
(ConservativeInsider.org) – The US Constitution establishes laws that govern the entire nation. The Supreme Court (SCOTUS) gets to sift through cases brought to it, often involving state laws that could conflict with our nation's founding document. That's exactly what happened when SCOTUS ruled to uphold a Mississippi ban on abortion and overturn Roe v. Wade.
On Friday, June 24, SCOTUS ruled 6-3 to allow Mississippi's ban on abortions after 15 weeks to remain a state law. The ruling included a 5-4 vote to overturn the 1973 ruling on Roe v. Wade that once established a woman's constitutional right to an abortion. However, with this decision, abortion is no longer a constitutional right. Instead, each state must decide for itself whether it is legal and under what circumstances.
One of the most consequential SCOTUS decisions of our time. Please note: this does not "end" abortion: it leaves the decision on the legality of infanticide to the states themselves. https://t.co/OQov4ViktF

— Michael O'Fallon – Sovereign Nations (@SovMichael) June 24, 2022
Some states, including Texas, Utah, Kentucky, and Alabama, have outlawed abortions in almost all cases. Others like Idaho and Wyoming plan to ban the practice within a month. On the flip side, states like California, Washington, and New York allow the practice and will likely continue to protect it as a state right.
In Florida, the overturn of Roe v. Wade has no immediate effect on the legality of abortion. Here's why.https://t.co/Plqz9Wyi4L

— Tampa Bay Times (@TB_Times) June 24, 2022
Organizations like Planned Parenthood must now abide by state laws, many of which completely ban the procedure. The landscape of which states allow or ban abortions will likely change quickly in the coming months as midterm elections happen and citizens request their representatives to support legislation one way or another.
Copyright 2022, ConservativeInsider.org