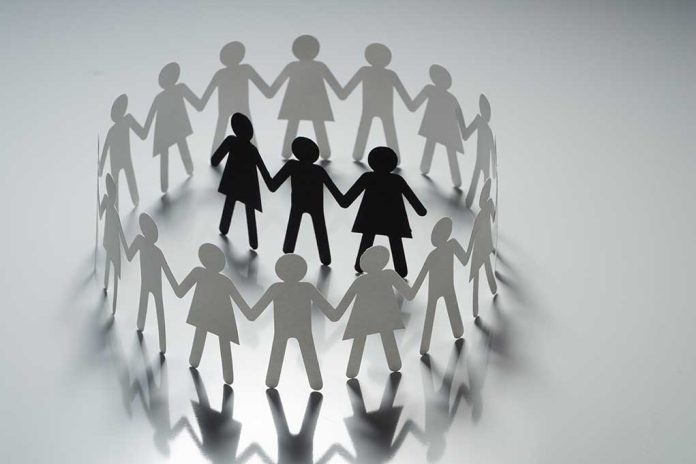 (ConservativeInsider.org) – It seems that the Atlanta School System is having quite a few issues right now based on the fact that the US Department of Education (DOE) is currently walking out seven different investigations about it potentially violating the Civil Rights Act of 1964. The first stems from a complaint made by parents in July 2021, where a principal allegedly sorted elementary school students into classes based on their race. Two years later, there is still no conclusion in this case — maybe because the DOE took 16 months to start the investigation.
In July 2021, Kila Posey signed a sworn statement alleging that School Principal Sharyn Briscoe admitted to only placing black students into two of six second-grade classes at Mary Lin Elementary School in recent school years. After Posey and her husband, who both work with the school, expressed their displeasure at the situation, Briscoe allegedly retaliated against them.
In November 2022, the US Department of Education emailed a representative of the Poseys saying there was an ongoing investigation into the matter but offered little additional information. This massive 16-month gap in time is just one reminder of how slowly the federal government works.
However, Just the News has now reported a new issue with Atlanta Public Schools, where students from a majority black elementary school were not combined with similar education institutions from their area. The Committee for APS Progress shared its concerns on Twitter, highlighting that the "best case scenario is that this [is] an egregious oversight," but the "worse case scenario and a more sinister one, is that this decision was intentional" and purposefully excluded students from a historically black school from participating in school programs with other schools of predominantly white children when they had been combined in the past.
Potential @EDcivilrights concerns AGAIN with @DrLisaHerring in charge of @apsupdate schools in @CityofAtlanta @andreforatlanta

"We are informed that HHES will not be integrated with our sister schools at Mary Lin Elementary during the 2023 program."@SecCardona @GreatCitySchls pic.twitter.com/6ssswKGfvK

— Committee for APS Progress (@CommAPSProgress) March 25, 2023
Now, Posey continues to file complaints about ongoing issues with her daughter's school, its principal, and its handling of various situations. While she continues her attempt to get light and truth into this situation, the Department of Education's Office for Civil Rights is surely taking its time conducting its investigation.
Copyright 2023, ConservativeInsider.org