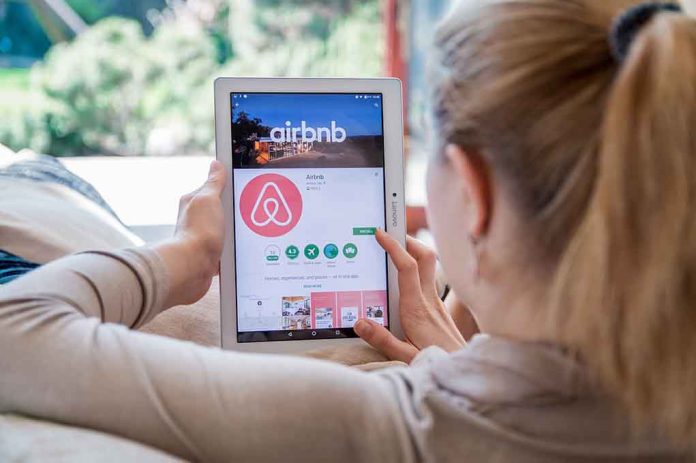 Airbnb REMOVES Slave Cabin From App After Backlash
(ConservativeInsider.org) – There are plenty of goods people can try and profit off of these days. However, there are certain items that one would think common decency and a sensitivity to the suffering of others would cause people to shy away from when it comes to making money. One such business venture was called out recently when a lawyer alerted the public that Airbnb and one of its hosts were renting out an old slave cabin in Greenville, Mississippi.
On Monday, August 1, Airbnb removed its listing "The Panther Burn Cottage at Belmont Plantation" from its search engine after a New Orleans lawyer posted a viral TikTok video calling out the company for profiting off of slavery and its history. Wynton Yates, who made the clip, told USA TODAY that it made "a mockery" of slavery and was a "continuation of erasing what the experience of slavery was."
Airbnb removes $165-a-night SLAVE CABIN at Belmont Plantation after TikTok user called it an 'atrocity' https://t.co/Nqjht2zLwa

— Daily Mail Online (@MailOnline) August 3, 2022
People who watched the video quickly affirmed Yates' stance, asking questions like "how do you sleep there and not feel the pain in that room?" Others expressed their disbelief that people actually chose to sleep in the cabin that once housed slaves and gave it five-star reviews.
Airbnb is now working to ensure none of its listings include stays in former slave cabins or profiting off of such practices, and it also apologized for the insensitivity of such listings.
Copyright 2022, ConservativeInsider.org