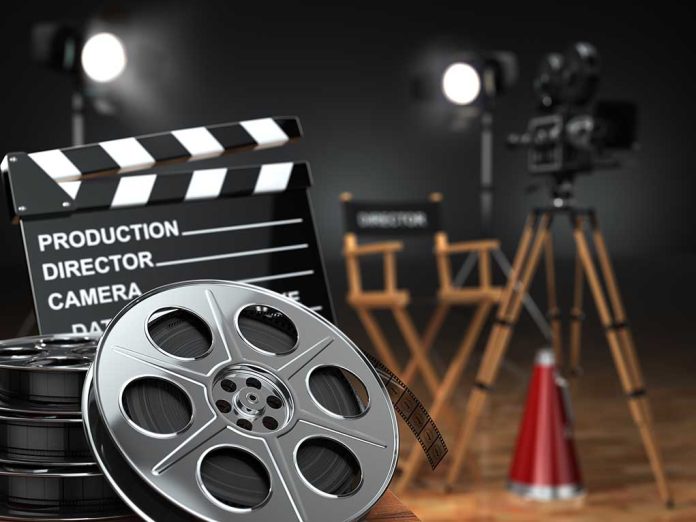 (ConservativeInsider.org) – In October 2021, actor Alec Baldwin accidentally killed cinematographer Halyna Hutchins and injured another peer while filming the movie "Rust" near Santa Fe, New Mexico. In the months that followed, investigators compiled completed reports and interviews, trying to understand just what happened that fatal day. While Baldwin has maintained his innocence in the incident, he now believes a new report from the state's Occupational Health and Safety Bureau exonerates him from blame.
New Mexico Fines Rust Movie Productions and Lays Blame Elsewhere
On Wednesday, April 20, New Mexico authorities fined Rust Movie Productions, LLC $136,793 for its blatant disregard for industry standards when it comes to gun safety. The press release highlighted the company's "plain indifference" to the known risks guns pose on movie sets. In turn, this resulted not only in unsafe working conditions but also in the death of a set member and the injury of another.
The Environment Cabinet Secretary James Kenney declared that it was a "complete failure of the employer" to follow the proper protocols. This report is what led Baldwin to seek freedom from accusations and guilt over his coworker's death.
Baldwin Distances Himself From Blame
Soon after officials published the report, Baldwin posted a statement from his attorney on Instagram. It shared their appreciation of the report's honesty, highlighting that Baldwin "had no authority over the matters" involving safety issues on set, and he truly believed the weapon he held only had dummy rounds in it.
In addition, Baldwin shared a part of the report on Twitter, highlighting his "authority on the set included approving script changes and actor candidates," not gun safety. Some people who work in Hollywood came to Baldwin's defense, highlighting that movies hire armorists and safety experts specifically to protect against this kind of incident so that actors do not have to check guns for live rounds every time they handle one.
Is Gun Safety Different on Set?
Responsible gun owners always check to see if a gun is loaded when someone hands it to them. However, is that rule different on a movie set, as there's supposed to be someone ensuring the gun is never loaded with a live round? This is a topic that may not have a black and white answer.
While Alec Baldwin may not have purposefully pulled a trigger on a loaded gun while pointing it at a coworker, his hands were still holding the lethal weapon when it fired. This tough situation is one that simply reminds every gun-loving American how vital it is to check if a firearm is loaded, no matter where you are or who hands it to you.
Copyright 2022, ConservativeInsider.org