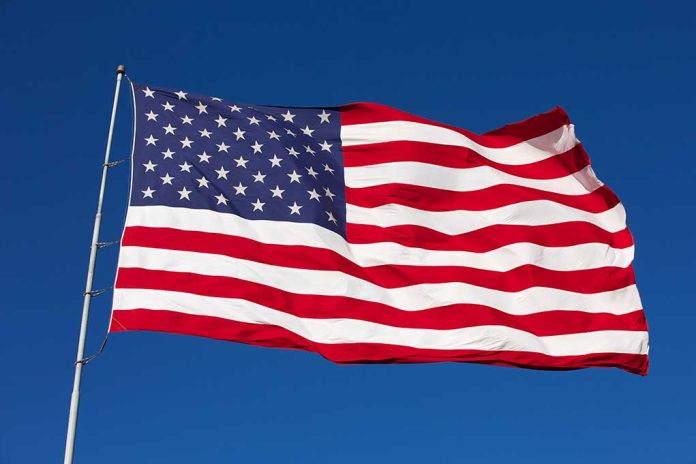 (ConservativeInsider.org) – It's been almost two weeks since Russia invaded Ukraine and started bombing the European nation. In that time, the international community has issued devastating sanctions against Russia. The United States is one of the countries taking steps to help Ukraine fight back.
In the days after Russian President Vladimir Putin's attack, the US contributed more than $1 billion in aid to help Ukraine. Included in that total was $350 million in military equipment. According to reports, it was the largest package of its kind in American history. A US State Department's Bureau of Political-Military Affairs official told Congress the purpose of the aid was to provide FIM-92 Stinger missiles, Javelin anti-tank missiles, and ammunition to help the Ukrainian military. Additionally, the Pentagon is reportedly weighing whether to send warplanes to Ukraine.
Biden last year sent Ukraine more than $650 million in lethal weapons and other military aid. In recent days, $350 million worth of U.S. weapons are pouring into Ukraine. In addition, Biden has asked Congress for a staggering $10 billion to assist Ukraine. https://t.co/898O2EuioZ

— Brahma Chellaney (@Chellaney) March 5, 2022
In addition to the military aid, the US has issued sanctions against Russia to squeeze its economy. Secretary of State Antony Blinken has even said there are active discussions about banning Russian oil imports. Putin responded to the sanctions by calling them comparable to a declaration of war.
Peace talks between Russia and Ukraine continued on Monday.
Copyright 2022, ConservativeInsider.org