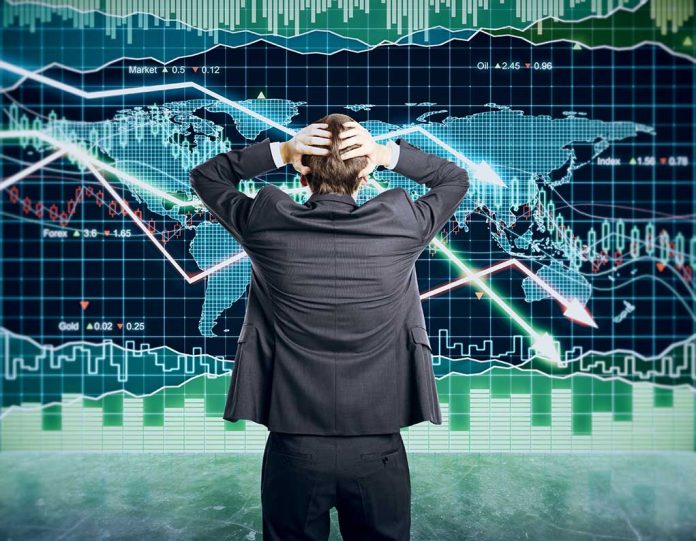 (ConservativeInsider.org) – The manufacturers of Bud Light, Anheuser-Busch, have experienced a precipitous decline in market value since their decision to promote a transgender model on the front of their product. One estimate puts the losses as high as $15 billion since Dylan Mulvaney was selected to be the face of the company in early April this year.
Analysts are in broad agreement that the losses are likely to equate to between a 12 and 13 per cent volume decline for the foreseeable future, which corresponds closely with the stock market value declining by the same percentage. Analysts say that the company is unlikely to recover the lost percentages for at least the next 18 months.
In contrast, Coors Beverages, which sells a product similar in composition to Bud Light, and appeals to a similar demographic, has reported a 20 per cent increase in sales, which has given the parent company Molson Coors a $2.2 billion increase in market value.
The former president of sales and distribution, Anson Frericks, said that he foresaw a difficult time ahead for Anheuser-Busch. He noted that it was very easy for customers to switch their loyalty to other brands, and that if Anheuser-Busch wanted those customers back, then they would have to decide about whether or not they wished to continue with their involvement in political issues.
He said that when he first joined Anheuser-Busch, over a decade previously, it had an extremely merit-based culture with a series of principles that basically promoted meritocracy and the hiring of people on that basis. However there had been a cultural shift over that time and the company now put diversity, equity, and inclusion at the top of its list of priorities, over and above the goal of producing superior value and carefully controlled cost management.
Anheuser-Busch has previously touted its "perfect score" from the Human Rights Campaign Corporate Quality Index. But they seem to have forgotten the axiom "go woke, go broke", and now the chickens are coming home to roost.
Copyright 2023, ConservativeInsider.org