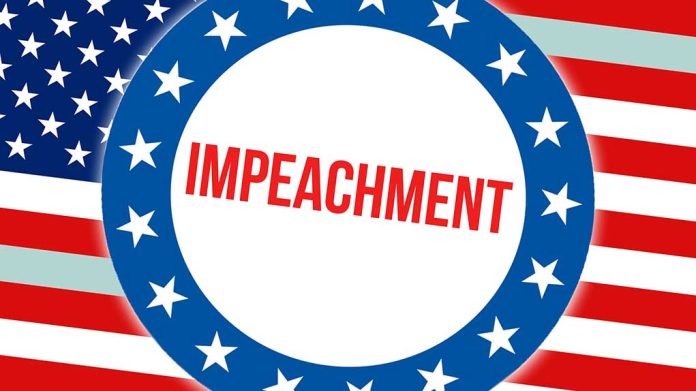 (ConservativeInsider.org) – Attorneys general are the top legal officer of their state, serving as a representative and counselor to their state's government and the public interest. However, the South Dakota House of Representatives just impeached their attorney general a year and a half after he killed a man while driving his car.
In September 2020, South Dakota Attorney General Jason Ravnsborg (R) was driving home from a GOP event when he hit 55-year-old Joseph Boever. He told cops right after the accident that he thought he just hit a deer. However, upon returning to the scene the following day, Ravnsborg found a man dead, lying in the roadside ditch.
State lawmakers wondered whether their AG was responsible for Boever's death and if he purposefully lied to police. With this in mind, they chose to vote on his impeachment. So, on Tuesday, April 12, the South Dakota house impeached Ravnsborg with a 36-31 vote.
The Washington Post shared more about this development:
The South Dakota House of Representatives voted Tuesday to impeach Attorney General Jason Ravnsborg (R) over a September 2020 incident in which Ravnsborg left the scene of a fatal collision, later claiming he thought he'd hit a deer.https://t.co/rsGZ8VpNbD

— The Washington Post (@washingtonpost) April 13, 2022
Ravnsborg already pleaded no contest to two traffic violations about the incident. But now, his fate as a government servant lies in the hands of the Senate, which will vote on whether he will leave and be ineligible to hold future office.
Copyright 2022, ConservativeInsider.org