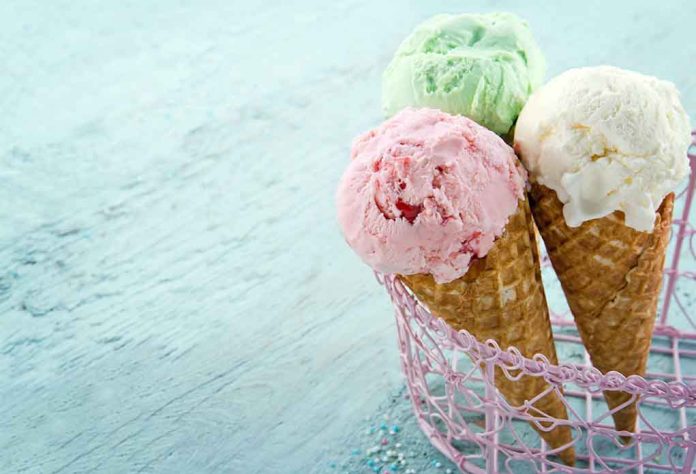 (ConservativeInsider.org) – While the 13th Amendment that outlawed slavery in the United States was ratified on December 6, 1865, there are still some products making it to store shelves here that were made under dubious circumstances. To push back against this situation and the exploitation of children, the federal government created Child Labor Laws to ensure young people can prioritize rest, play, and school over work. However, a new report from The New York Times revealed that many major brands in the US allegedly use child labor to make their products here in America.
On Saturday, February 25, NYT journalist Hannah Dreier published the article "Alone and Exploited, Migrant Children Work Brutal Jobs Across the U.S." She interviewed over 100 migrant children who are working at various factories in over twenty states. In Grand Rapids, Michigan, 15-year-old Carolina Yoc packs bags of Cheerios in the middle of the night and then goes home to stay with a relative she never knew before arriving in the US.
Children stitch "Made in America" tags into shirts for J. Crew. They bake dinner rolls sold at Walmart and Target, process milk used in Ben & Jerry's ice cream and help debone chicken sold at Whole Foods.

In the U.S., migrant child labor is everywhere. https://t.co/ZQzCpdcVX0 pic.twitter.com/IBswuxXp3C

— The New York Times (@nytimes) February 25, 2023
While some of the brands that allegedly use child labor may not surprise some people, one specifically prides itself on its progressive ideals: Ben & Jerry's. The Vermont-based ice cream company told Fox News Digital that it is "opposed to child labor of any kind" and contracts with the Milk With Dignity Standards Council to ensure its laborers are healthy, safe, and over the age of 16. But, this policy flies in contrast to the New York Times article that alleges migrant children process milk used to make the ice cream.
Over the past few years, Ben & Jerry's has produced ice cream such as "EmpowerMINT" which raised awareness for voter suppression, and "Change the Whirled," a dairy-free frozen dessert whose proceeds go to former NFL quarterback Colin Kaepernick's Know Your Rights Camp.
According to MSNBC Commentator Tristan Snell, the federal government is already cracking down on the reports of child labor by increasing law enforcement with the Department of Labor and trying to increase the fines for companies that violate Child Labor Laws.
The new efforts announced:

– Beefed up enforcement by Department of Labor

– Enforcement of "hot goods" law that lets DOL stop goods from crossing state lines if child labor was found in the supply chain

– Going to Congress for increased penalties for violators (only $15k now)

— Tristan Snell (@TristanSnell) February 27, 2023
For a company claiming to be so progressive, it will be interesting to see how Ben & Jerry's reacts to the allegations.
Copyright 2023, ConservativeInsider.org