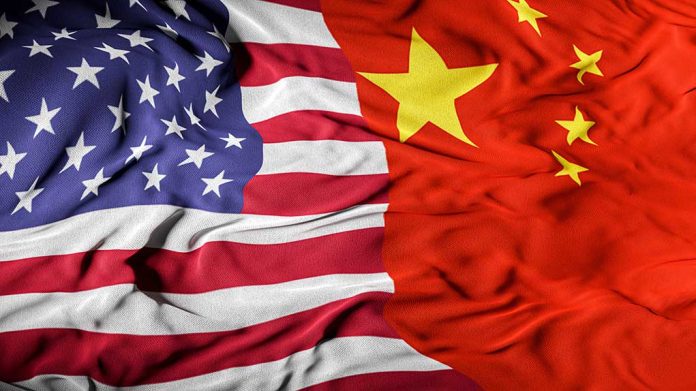 (ConservativeInsider.org) – The Biden administration has approved the application for a Chinese manufacturer of electric vehicle batteries to construct an engineering facility in Michigan, despite local opposition from businesses and residents. The application had been submitted to the Committee on Foreign Investment in the United States (CFIUS) which determines whether an investment from a foreign country poses a threat or a risk to national security.
Gotion, the manufacturing company whose parent organisation is Gotion Hi-Tech, which is located in the Chinese city of Hefei, had voluntarily requested the federal review after it came under intense pressure concerning its ties to China. Like most other Chinese-based companies, Gotion Hi-Tech's corporate bylaws require them to carry out political activities when requested in accordance with the constitution of the CCP (Chinese Communist Party).
A spokesman for Gotion in the US said that they had submitted all relevant information to CFIUS in order to be transparent and accountable, and that it had been determined that under the Defence Production Act, the proposed facility was not a covered real estate purchase or transaction, and therefore not a security threat.
However, Rep. John Moolenaar (R-Mich) said that any company whose parent organization has pledged allegiance to the Chinese Communist Party should not pass a CFIUS review under any circumstances. He noted that although a Democrat representative (Gretchen Whitmer D-Mich) had lauded the initial application in 2022, saying that it would turn Michigan into the global hub of "electrification and mobility", the potential for a national security threat in the future had been largely ignored.
In addition, Rep. Moolenaar noted that Gotion had been granted $175 million in taxpayer funding by the Senate Appropriations Committee in Michigan. He said that the intention of such funding was to strengthen domestic supply chains and to bring manufacturing home rather than to outsource it to Chinese companies, despite the fact that China is responsible for nearly 80 per cent of global EV cell manufacturing.
Copyright 2023, ConservativeInsider.org