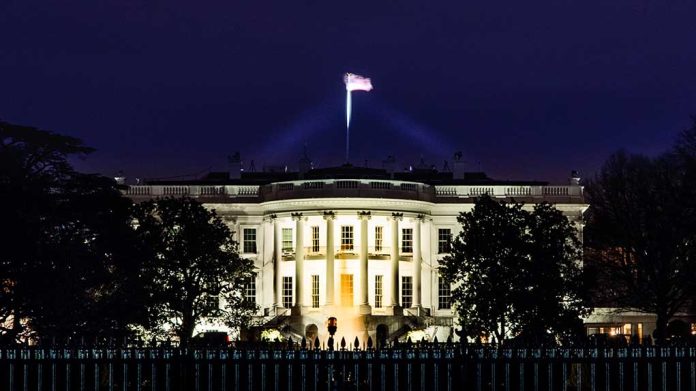 Biden Admin Is Quietly Funding Drag Shows
(ConservativeInsider.org) – US Diplomats typically work on keeping communication lines open between two nations. This often means participating in political and cultural ceremonies in their host nation. With this in mind, the Department of State awarded a new federal grant to a cultural center in Ecuador. However, it recently came under criticism after it was revealed that the money will fund "12 drag theater performances."
On September 30, a Public Diplomacy Program grant began for the Centro Ecuatoriano Norteamericano de Cuenca, or in English, the Abraham Lincoln Cultural Center. The year-long program will supply the organization with $20,600 to host three workshops, a dozen drag shows, and make a two-minute documentary.
Biden admin funding drag shows in Ecuador to "promote diversity and inclusion"https://t.co/DrwFFSdraN

— The Post Millennial (@TPostMillennial) October 20, 2022
According to the website, this program hopes to "advance national interests" and "enhance national security." Yet, many people are questioning how such events actually produce a safer America. In a statement made to The Post Millenial, author James Lindsay called the move "an act of political warfare" and noted how the government also promotes these shows among our nation's schoolchildren.
Over the years, the Abraham Lincoln Cultural Center has received tens of thousands of US taxpayer dollars. Yet, previous grants went to computer labs, college programs, English programs, and WiFi connectivity for the center. This latest award seems to be a bit different than the rest.
Copyright 2022, ConservativeInsider.org