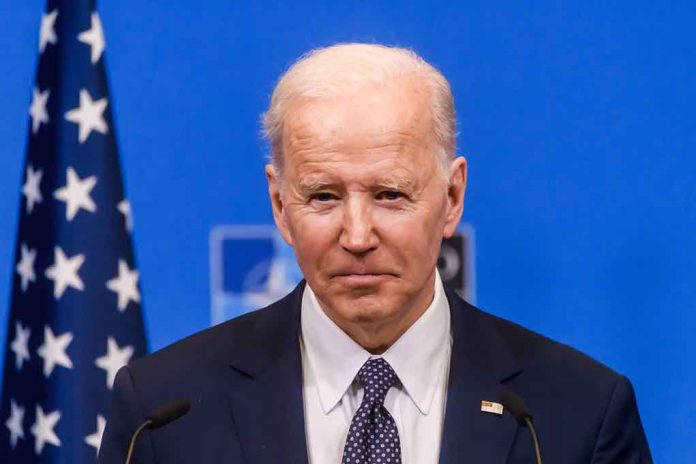 Biden Allegedly Reaches Private "Deal" With Mitch McConnell
(ConservativeInsider.org) – The President of the United States (POTUS) has many jobs, including nominating judges to positions all across the county in addition to the Supreme Court (SCOTUS). These judges can make a huge difference as they decide legal cases within their states or districts, making their nominations quite contentious sometimes. With this, a report from a local newspaper recently detailed how there may be a deal in the works between President Joe Biden and Senate Minority Leader Mitch McConnell (R-KY) involving a potentially conservative federal district judge nominee.
On Wednesday, June 29, the Louisville Courier-Journal published an article alleging that there is a deal between Biden and McConnell to nominate Chad Meredith, an anti-abortion lawyer, to a federal judgeship position in Kentucky. In exchange, however, McConnell would agree to not stall any future federal nominations by the Biden administration.
It is important to note that right now, there are no open federal judge seats in Kentucky, although, as of July 1, there are 65 District Court vacancies across the rest of the country. However, each state's senator must sign off on judgeships in their jurisdiction, and no reports have shown whether or not other GOP senators would support such a deal.
.@RepJohnYarmuth opposes nomination: "…it's clear that this is part of some larger deal on judicial nominations between the president & McConnell. I strongly oppose this deal & Meredith being nominated for the position. That last thing we need is another extremist on the bench"

— Joe Sonka 😐 (@joesonka) June 29, 2022
If this report is true, both Biden and McConnell could see pushback from various members of both parties. Democrats are especially worked up about this potential deal as it would add another pro-life judge to the judicial system after SCOTUS returned the ability to decide if abortion is legal back to the states.
Copyright 2022, ConservativeInsider.org