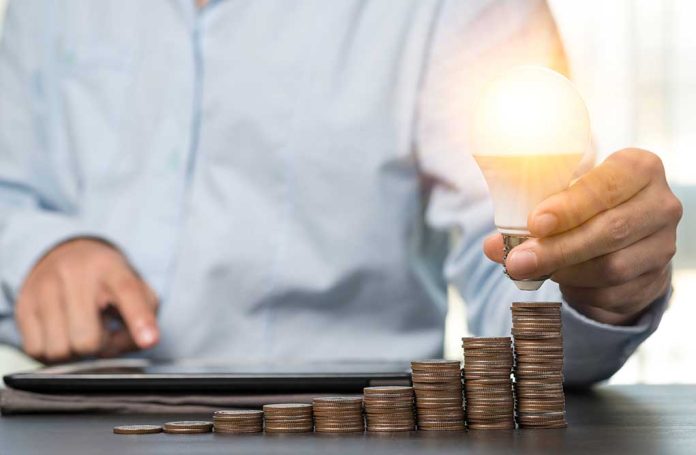 (ConservativeInsider.org) – The Biden Administration recently announced on the White House's official website their intention to address the ongoing mental health crisis that many feel the United States is currently undergoing. The post from the White House's website mentions that two in five adults feel as though they feel symptoms of anxiety and depression, with the total percentage of high schoolers who feel these symptoms being a staggering forty-four percent.
The proposed plan seeks to provide tens of billions of dollars that would be intended to change behavioral health services provided to all Americans. Other proposed goals are to increase the access of care provided to Americans, allowing more citizens to attain mental healthcare than before, and to increase the diversity of the behavioral health workforce.
The proposed plan comes just months after a CNN poll, in which 90% of United States adults said that there was an ongoing mental health crisis within the country. There are several different reasons and factors that members of the poll identified as potential causes, including the social effects of the Pandemic and the ever increasing opioid epidemic that's been a consistent issue within the United States for over a decade.
Other potential causes that are highlighted in the poll and on the White House page are the increase in gun violence, as well as the fragile economic state of the country. Although the White House is proposing a plan to attempt to deal with this ongoing mental health crisis, it seems unlikely to be passed into law, as it would require Republicans allowing for allocations of tens of billions of dollars at a time when the United States is dangerously close to defaulting on its current debts.
The White House's announcement coincides with National Mental Health Awareness Month. The White House also gave a proclamation regarding National Mental Health Awareness Month on the official website. Whether or not these policies will come to pass is uncertain, but it's clear that the ongoing mental health crisis in America may finally be addressed.
Copyright 2023, ConservativeInsider.org