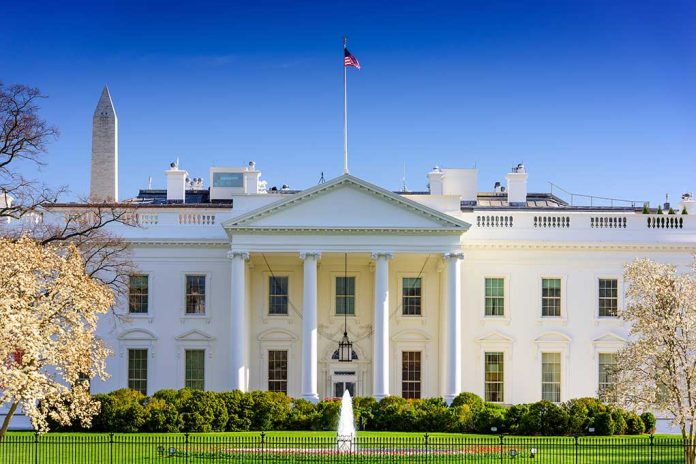 (ConservativeInsider.org) – A slew of President Joe Biden's inner circle were infected at the Gridiron Dinner recently, in an event that sheds light on the current state of the COVID-19 pandemic. After the event, 72 people tested positive for the coronavirus, including Attorney General Merrick Garland and Commerce Secretary Gina Raimondo. With two members of the cabinet having the virus, the administration responded with a seemingly softer message than in the past.
Biden Cabinet members among 72 infected with COVID at event https://t.co/gEl4biQfP0

— WND News (@worldnetdaily) April 12, 2022
According to The Independent, the Biden administration's COVID-19 czar, Dr. Ashish Jha, says there's no need for panic, as Omicron as well as its other variants aren't "very concerning" to the federal government. Cases of the newest versions of the disease typically present with mild symptoms or none at all for both the vaccinated and unvaccinated.
This doesn't fall in line with the Biden Administration's insistence on pushing the jab, but seems to be indicative of a future change where measures such as lockdowns and mandates will finally be a thing of the past.
Perhaps the time has come to live with the virus, as Dr. Jha suggests, as a part of humanity rather than spending unfathomable amounts of time and money trying to prevent it.
Copyright 2022, ConservativeInsider.org