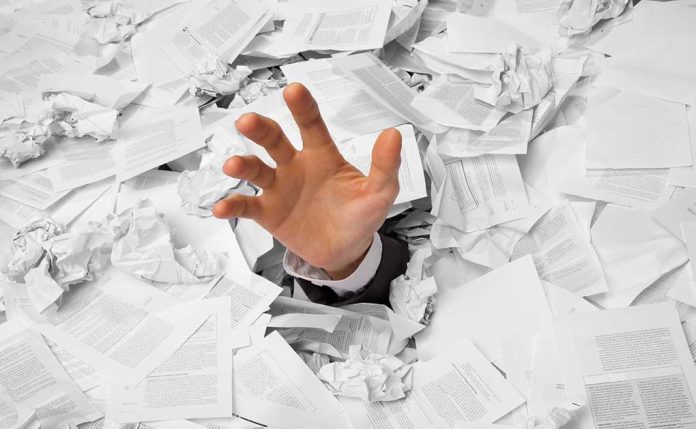 (ConservativeInsider.org) – President Joe Biden, amid lagging public support, has tapped former President Obama for help fundraising for his 2024 campaign. Former President Obama visited the White House earlier this week to have lunch with Biden. Days later, the Biden campaign shared two videos of Obama encouraging voters to donate to Biden's 2024 reelection efforts. Fundraising text messages were also sent out from Obama's name that encourage donations as small as five dollars.
Obama's appearances are in-line with last-minute fundraising pushes before the deadline. Biden himself made over twenty fundraising stops in recent days, visiting with high-value donors in New York and on the West Coast.
Biden's campaign has not disclosed any financial information from their current fundraising efforts, but they are expected to do so soon as the FEC deadline is in July. His campaign is hoping to provide a strong financial summary in an attempt to boost the image of the aging president's level of support from voters. The campaign has remained silent on preliminary figures and they have not publicly disclosed a second quarter fundraising goal.
Campaign advisors have been assuring the public that Biden will be able to maintain the level of support he had in the 2020 election, despite acknowledging that enthusiasm for the octogenarian president has waned as concerns about his age, mental acuity, and physical fitness grow larger in voters' eyes.
Younger voters, one of the most crucial voting blocks for Democrats, are especially likely to be disillusioned with Biden, the DNC, and voting in general, which is why Obama's support for Biden is crucial. Obama also gave several interviews (including one with Hasan Minhaj, comedian and host of Comedy Central's The Daily Show) expressing support for Biden's reelection, as well as meeting with younger Democrats on the Hill.
Biden campaign advisors remain insistent that he can gain enough support, both financial and otherwise, to win his reelection efforts. Only time will tell if Obama's efforts will be enough to sway younger voters to give their support to Biden.
Copyright 2023, ConservativeInsider.org