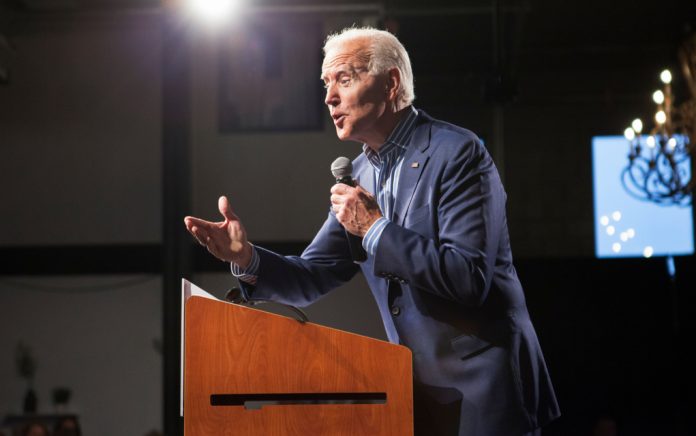 Biden's Makes Flat Out RACIAL Claim… Unbelievable
(ConservativeInsider.org) – President Joe Biden recently came through on his campaign promise to cancel some student debt for those who still have it. His plan included eliminating $10,000 for most borrowers and $20,000 for Pell Grant recipients. However, while celebrating his announcement, the sitting president also made some startling comments about black and Hispanic Americans.
On Wednesday, August 24, POTUS announced his new loan forgiveness program. During his talk, he said that these federal student loans are particularly difficult for black and Hispanic citizens because they "have less family wealth" and "don't own their homes to borrow against to be able to pay for college."
BIDEN: "Black and Hispanic borrowers…they don't own their homes to borrow against to be able to pay for college." pic.twitter.com/81HVi8CPMq

— Townhall.com (@townhallcom) August 24, 2022
This racist statement is insinuating that these minorities don't own homes and are thus unable to afford to send their children to universities. What benefit does implying black and Hispanic Americans mostly rent their homes do for these groups? Through these insulting words, he also implied these groups are unable to save up money in other ways and would have to borrow against their home in order to afford a large purchase like college.
The loan forgiveness announcement also came with a $300 billion price tag — which some experts claim is actually well over $500 billion — making many economists worry about increased inflation as Biden adds to the already immense national debt. Many people are beginning to question if the sitting president really wants these groups of Americans to succeed.
Copyright 2022, ConservativeInsider.org