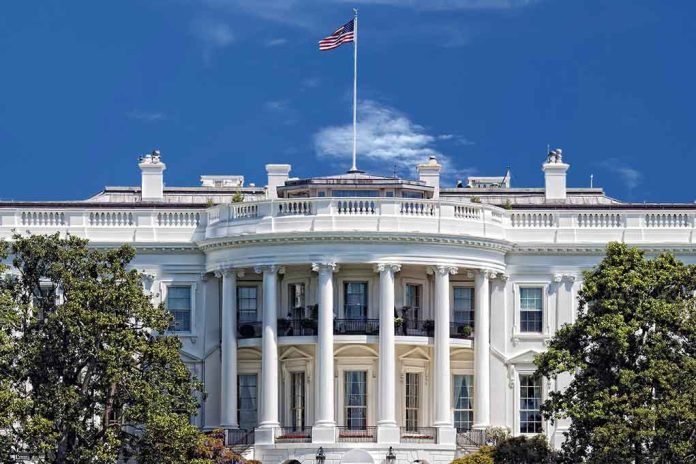 Biden Seeking Emergency Health Order – Incoming!
(ConservativeInsider.org) – Democrats have long wanted Congress to pass a law legalizing a woman's right to abortion on a federal level. Republicans and pro-life advocates have repeatedly stopped that. However, President Joe Biden is now considering declaring a public health emergency in order to extend at least a few protections to women seeking an abortion in the United States, particularly in states where the practice is now illegal again.
On Sunday, July 10, POTUS was out on a bicycle ride from his Delaware home when reporters stopped him to ask him what actions he plans to take on abortion access. First, he encouraged women to continue protesting the recent SCOTUS decision that overturned the 1973 precedent set by Roe v. Wade. Then, the president said he already asked his staff if he had "the authority" to declare a national health emergency involving abortion.
President Joe Biden said he has asked his administration to consider whether he has the authority to declare an abortion-related public health emergency after the U.S. Supreme Court overturned the Roe v. Wade decision https://t.co/PXcUjAf4LG pic.twitter.com/1IfTuTpSyM

— Reuters (@Reuters) July 10, 2022
Public health emergencies are normally used for outbreaks of diseases and viruses that could pose a major health risk to Americans, or in the case of a bioterrorist attack. Abortion fits into neither of these categories, making it unlikely that Biden could use such a declaration to preserve women's reproductive rights in any strong way.
The POTUS emphasized that the fastest way to secure abortion access again is to vote for lawmakers in the midterm election who would pass such legislation. However, laws that allow for abortion based on physical or mental endangerment to the mother are broad and ill-defined and would likely only further confuse the medical world and legal proceedings surrounding the practice.
Copyright 2022, ConservativeInsider.org