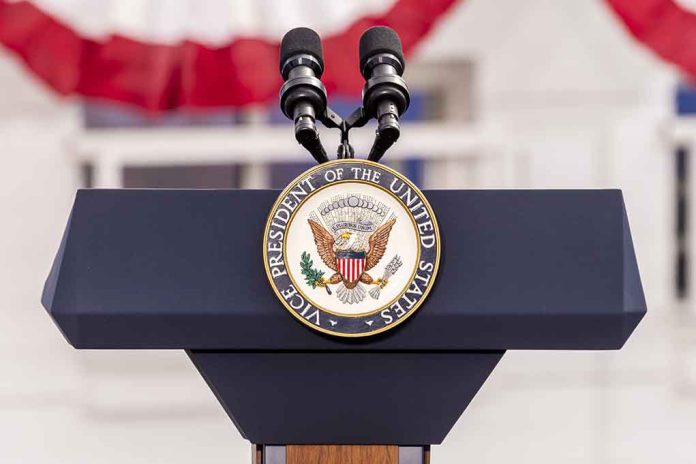 (ConservativeInsider.org) -President Joe Biden received heavy criticism on April 26, 2023, after a photograph taken of his notes during a press conference revealed that the questions he was taking were pre-written and that he was given advance notice of what reporters were going to ask him, according to a report from Fox News. 
Biden delivered remarks along with Yoon Suk Yeol, the president of South Korea, during a press event held in the rose garden of the White House. A professional photographer managed to capture a picture of the president's "cheat sheet" which contained a question that he was going to be asked by Courtney Subramanian, a journalist working for the Los Angeles Times, the Daily Mail said.
Subramanian asked Biden how he was squaring up his domestic policies, like those concerning bringing semiconductor manufacturing back here to the United States, with a foreign policy that is alliance based. Again, Biden had advance knowledge that this was the question he would be asked during the press conference.
According to the New York Post, there was a second cheat sheet which contained the names of the other members of the administration who would be speaking at the event and in their specific order.
This is not the only time sheets of this nature have been discovered. In June 2022, another cheat sheet revealed that the President, with the word, "YOU" capitalized, was to enter the Roosevelt Room and greet those participating in the event. It then informed the president he was to sit down.
Then, in July 2021, the president was given a note from one of his aides, which was also captured in a photo, that informed Biden he had something on his chin.
Cheat sheets have led many of the president's critics to question his mental acuity and have led to demands that he undergo further mental evaluation to ensure he is fit for duty.
Copyright 2023, ConservativeInsider.org