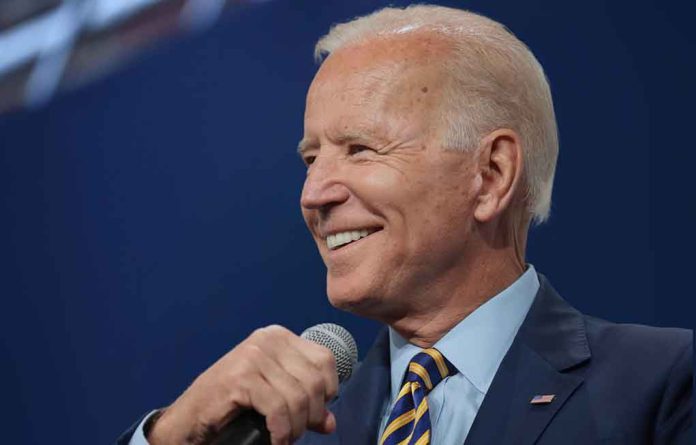 (ConservativeInsider.org) – Donating to nonprofits is a beautiful and selfless thing many Americans choose to do. However, it's essential to research charities ahead of time to ensure they're using donations wisely and actually seeing a positive change from their work. The New York Post recently looked into the Beau Biden Foundation for the Protection of Children and found it took in millions of dollars in 2020, only to spend a fraction of that on its actual mission.
According to the nonprofit's tax filing, the Beau Biden Foundation received $1.8 million from the Biden Foundation, which shut down in 2020. However, that same year, the charity only used $544,961 towards its mission of protecting children from abuse. Newsmax shared more about the foundation's sketchy finances:
A charity set up for President Joe Biden's late son Beau Biden raised $3.9 million in its last year before shuttering in 2020, but the New York Post reports that the organization spent only a fraction to support its mission to help children.

— NEWSMAX (@NEWSMAX) March 27, 2022
The Beau Biden Foundation for the Protection of Children also spent hundreds of thousands of dollars paying the salaries of its executives, including Patricia Dailey Lewis. Lewis was the Delaware deputy attorney general under the late AG Beau Biden and received a $150,660 salary in 2020. The charity's COO, Joshua Alcorn, received $131,437 the same year, and also happens to be a longtime Democratic consultant for the Bidens.
According to the watchdog group CharityWatch, the best nonprofits spend around 75% of their budgets directly on their programs. However, the Beau Biden Foundation spent only 58% of its budget on its programs, which CharityWatch Executive Director Laurie Styron noted, "does not reflect a high level of financial efficiency." Perhaps this will make Americans double-check a charity's efficiency before donating next time, especially one that's deeply connected to politics.
Copyright 2022, ConservativeInsider.org