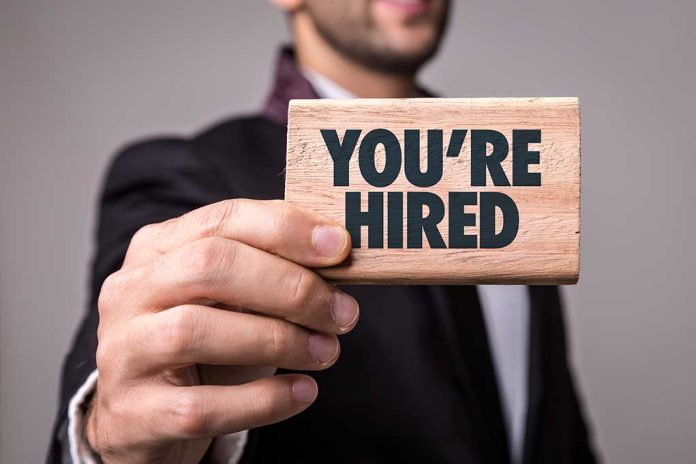 Biden Major HIRING Announcement – Look Who's Back
(ConservativeInsider.org) – John Podesta has been around politics for decades. He chaired Hillary Clinton's 2016 presidential campaign and assisted former President Barack Obama with his climate agenda. He has also built a lobbying firm alongside his brother Tony Podesta and started the Center for American Progress, a heavily left-leaning think tank. Now, he is heading back to the White House.
On Friday, September 2, the White House announced John Podesta would join forces with Biden to help him dispense the administration's $370 climate change budget it received under the Inflation Reduction Act. His official title is Senior Advisor to the President for Clean Energy Innovation and Implementation. The well-connected liberal has many friends in the green energy sector, causing many Americans to express frustration over the nomination.
Many people believe Podesta will simply allocate the enormous amount of money in his budget to the solar panel and electric vehicle companies he has worked with for decades.
Biden announced John Podesta's appointment on the Friday before Labor Day, when the news would be covering his speech last night.

They couldn't have tried to bury this any harder. https://t.co/cs1th6fytI

— Gabe Hoffman (@GabeHoff) September 2, 2022
Biden defended his choice by saying Podesta's "deep roots" in green energy will allow him to "hit the ground running" in his new role. These same roots, however, could trip him up when it comes to conflicts of interest as he attempts to allocate these funds appropriately. Moving forward, it is critical that Americans watch and see where this long-established liberal spends these taxpayer dollars.
Copyright 2022, ConservativeInsider.org