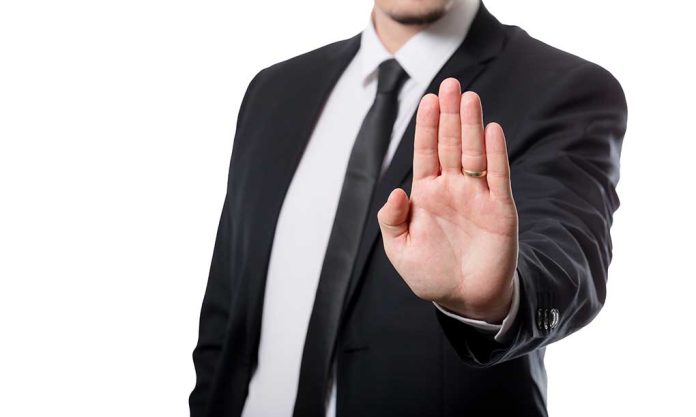 (ConservativeInsider.org) – According to a new report from the Daily Caller, President Joe Biden decided to share some personal details about the relationship he has with his grandchildren while talking wigh a group of kids at the White House, where he seemingly refused to acknowledge the existence of an illegitimate grandchild that his infamous son Hunter had outside of marriage.
The report went on to reveal that Biden has never, as of this writing, publicly mentioned his son's daughter, Navy Joan Roberts, who is now four-years-old, or acknowledged the little girl as one of his grandchildren.
Biden, while answering a few questions from the kids present at the event, told his young audience he had six grandchildren and that he was crazy about all of them, saying he speaks to them every day. He then named them all, leaving out Navy Joan Roberts, the Washington Times said. He then told the kids that his grandkids were also crazy about him because he gives them a lot of attention.
Hunter Biden had Navy Joan with ex-lover, Lunden Roberts, who had a paternity test completed that proved he was indeed the girl's father. She is currently involved in a heated legal battle with the younger son of the president to have Navy Joan's name changed to Biden. Hunter argued against the move, saying that it would prevent the young girl from having a peaceful life.
Later on during the president's discussion with the children on the south lawn of the White House, Biden gave details about several of his grandchildren, noting that his eldest granddaughter is named after his daughter, Naomi, who died in an accident. He then mentioned that another granddaughter is an environmentalist.
A report from the New York Post from December 1, 2021, revealed that this is not the first time the little girl born out of wedlock has been ignored by the Bidens. A photograph of the fireplace in the White House decorated with six stockings, one for each of the grandkids. However, there wasn't one put up for Navy Joan.
Copyright 2023, ConservativeInsider.org