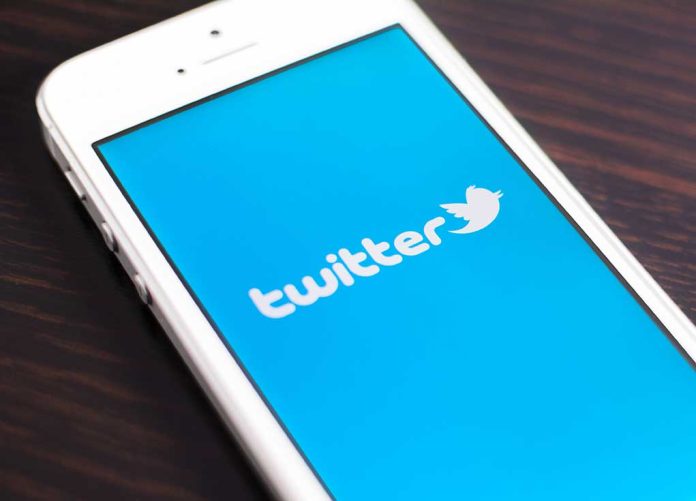 (ConservativeInsider.org) – President Joe Biden recently nominated Dr. Colleen Shogan to lead the National Archives and Records Administration (NARA). However, to make it into that role, she must be confirmed by the US Senate. During a recent hearing, Senator Josh Hawley (R-MO) used his time to question her over some social media posts from her past. The discussion got heated, with the Missouri lawmaker accusing her of stonewalling.
On Tuesday, February 28, the Senate Homeland Security Committee hosted Dr. Shogun to let her speak with its members to try and rally support for her confirmation vote. Senator Hawley pointed out that the nominee made her personal Twitter account private after receiving the nomination.
He then highlighted that Shogan previously said her now-private account only had "posts about my mystery novels, events at the White House Historical Association, Pittsburgh sports teams, travels and my dog." The Missouri Senator asked Shogan if she believed that was still true, which was answered with a "yes."
When pressed about previous posts she has made that expressed political views such as the masking of children under the age of five and criticism of the "religious right" that do not fit clearly into one of the categories to which she said her posts were limited. Shogan simply responded that her "social media is in my personal capacity" multiple times.
Eventually, Hawley called Shogan's repeated responses "unbelievable" and said he had "never seen a witness stonewall like this before." Shogan has a long history in the political science field, from working in Congress as a legislative assistant to leading the White House Historical Association. Despite her long work in the field, her past partisan tweets and the decision to not speak about them during the hearing may cause enough of an issue to prevent her from winning enough votes to be confirmed.
Copyright 2023, ConservativeInsider.org