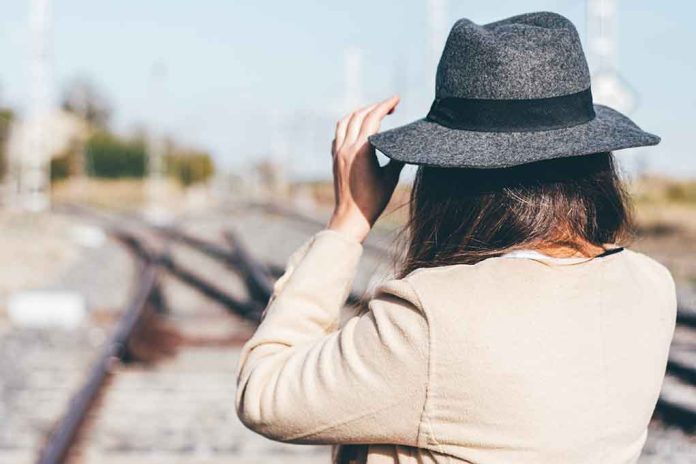 Biden Disinformation Czar Forced To Register As "Foreign Agent"
(ConservativeInsider.org) – For a few short weeks, Nina Jankowicz led President Joe Biden's Disinformation Governance Board, a program to supposedly fact-check information in the public sphere. But, the administration dismissed the board after Americans and Congress questioned its legitimacy and potentially detrimental effects on free speech. Now, the former disinformation czar is still trying to influence US public policy, this time as a foreign agent.
Back in September, the Centre for Information Resilience (CIR) announced Jankowicz would be joining its team to combat "hostile state efforts to distort the information space," including leading the Hypatia Project, which will attempt to minimize "gendered abuse." CIR is bankrolled, at least in part, by the British government and was founded by two UK citizens.
We are delighted to announce disinformation expert Nina Jankowicz (@wiczipedia) has joined CIR.

Nina will help lead our efforts in countering hostile state efforts to distort the information space.

She'll also be launching the Hypatia Project👇https://t.co/420yUrqgsl

— Centre for Information Resilience (@Cen4infoRes) September 23, 2022
In her new role, the former Biden administration official registered with the US government as a foreign agent, something anyone working with an international organization must do when trying to influence public policy in the states. According to The Western Journal, she is making around $144,000 in her new role.
ICYMI: Former would-be head of DHS 'disinformation' board Nina Jankowicz has registered as a foreign agent https://t.co/jmvvnlYZ5P pic.twitter.com/329dk1iGrx

— NEWSMAX (@NEWSMAX) November 29, 2022
Jankowicz rose to fame for her Mary Poppins impressions and support of discredited theories such as the 2020 Russia hoax. Will she continue spinning stories in her new work as a foreign agent?
Copyright 2022, ConservativeInsider.org