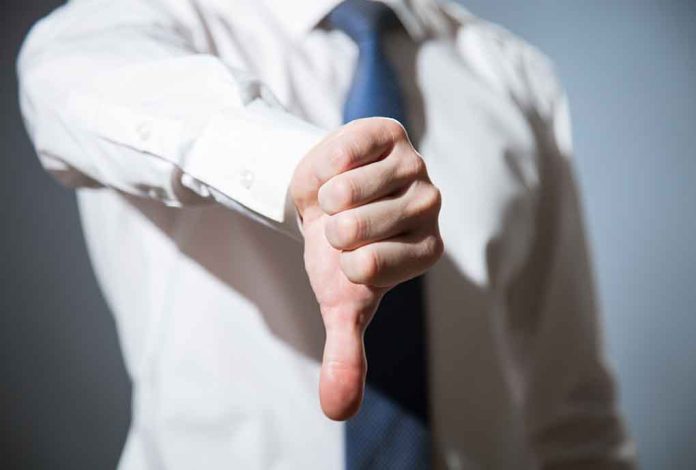 Intentional Sabotage? – New Poll Shows Americans Think So!
(ConservativeInsider.org) – While there are likely multiple factors affecting gas prices, the debate surrounding what is most influential in making them soar seems endless. However, a new poll shows that the majority of American voters think the Biden administration is behind why it costs so much to fill up a car, although the reasoning does vary a bit by political party as well.
From May 25-29, the Trafalgar Group teamed up with the Convention of States Action to conduct a survey with 1091 respondents, all of whom will likely vote in the next general election. The poll had a margin of error of 2.9% and 95% confidence.
The results show that 53% of American voters "believe the Biden administration is intentionally letting gas prices rise" to minimize the use of fossil fuels and push the transition to renewable resources. In contrast, 39.6% of Americans do not believe that statement, and 7.4% are unsure.
Poll: 53% of Voters Say Biden Intentionally Letting Gas Prices Soarhttps://t.co/rgQXOsfAcJ

— The Talk Show American🎙- 🇺🇸 (@TalkShowAmerica) June 10, 2022
Among Democrats, only 24.8% believed the president was choosing to let gas prices rise, but 77.3% of Republicans believe that is Biden's plan. If these sentiments transfer over to the election in November, there could be a heavy push for GOP legislators to head to Congress to help ease the pain at the pump.
Copyright 2022, ConservativeInsider.org