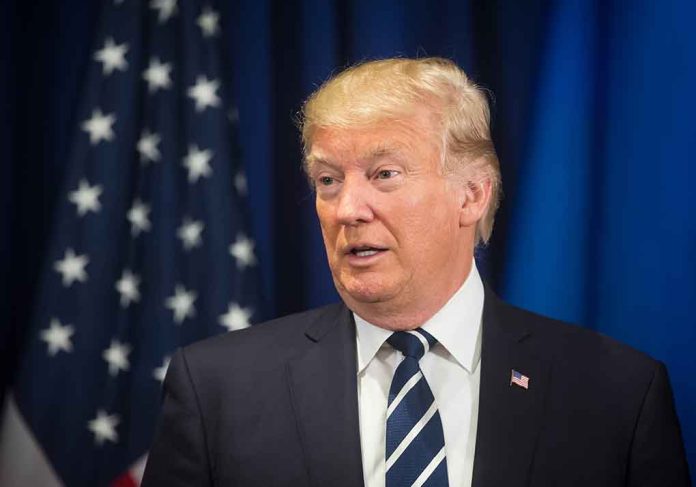 (ConservativeInsider.org) – President Joe Biden campaigned on being a much different leader than his predecessor, emphasizing how he would reverse many of former President Donald Trump's foreign policies. However, over a year into his term, with numerous international crises under his belt, Biden seems to be reverting to many of Trump's policies after his own haven't produced the desired results.
In May 2021, President Biden waived sanctions first put in place by President Trump against a Russian company involved with Nord Stream 2, a proposed pipeline engineered to run from Russia to Germany. However, after months of pressure from Republicans, Biden reinstated the sanctions in February. The Washington Examiner shared more about how Biden first created his foreign policy:
As President @JoeBiden swept into office, he framed his foreign policy largely as an overarching departure from his predecessor — on matters ranging from immigration agreements to European energy to Chinese tariffs.

— Washington Examiner (@dcexaminer) March 9, 2022
In a similar vein, Biden originally criticized Trump's taxes on Chinese goods, accusing him of hurting American farms and consumers. Still, Biden has yet to remove these tariffs and instead emphasizes their use as a bargaining chip with world powers.
Despite ongoing negotiations, Biden has yet to rejoin the Iranian Nuclear Deal and still pushes many domestic policies that echo Trump's "America First" agenda. It seems that the 45th president's ideas may have worked better than Biden's, although Biden is unlikely ever to admit that.
Copyright 2022, ConservativeInsider.org