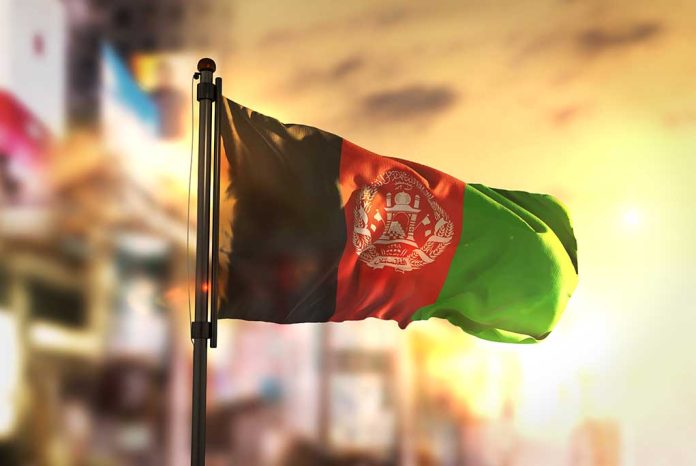 Afghanistan Designation To Be Changed! – Biden Notifies Congress
(ConservativeInsider.org) – Few people fully understood how quickly the Taliban would take over Afghanistan after President Joe Biden pulled US troops out of the nation. Now, the commander-in-chief is taking steps to further separate the two countries by removing it from the list of Non-NATO allies.
On Wednesday, July 6, the White House released a statement from Biden to House Speaker Nancy Pelosi (D-CA) and President of the Senate, Vice President Kamala Harris, detailing that he will soon "rescind the designation of Afghanistan as a Major Non-NATO Ally." With this announcement, the list dwindles from 19 to 18 nations in this category. Others include Egypt, Israel, Japan, Pakistan, and South Korea. Taiwan is currently treated as a Major Non-NATO Ally, although it does not have that formal designation.
INBOX: White House rescinds designation of Afghanistan as a Major Non‑NATO Ally pic.twitter.com/gmcbKJ1WWN

— Adam Kredo (@Kredo0) July 6, 2022
By losing this status, Afghanistan will no longer be eligible for loans of supplies for research and development from the US or be a place where the US will stockpile war reserves. Additionally, there will no longer be cooperative training between the nations or any purchasing of uranium, among other things.
This is a major blow to the nation of Afghanistan, although it does not come as a surprise after the Taliban continue to restrict women's rights in the country despite previously saying they would not.
Copyright 2022, ConservativeInsider.org