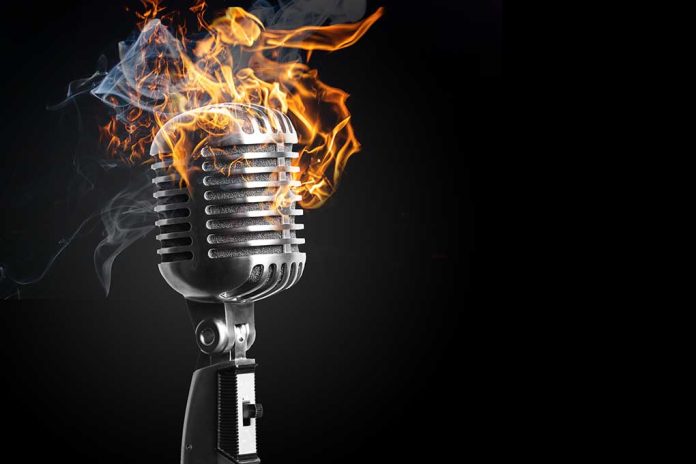 (ConservativeInsider.org) – Throughout history, citizens have looked to their leaders for inspiration, hope, and reassurance. Often, their speeches can set the tone for the nation. So, it's no surprise many people were angered by recent words from President Joe Biden when he mocked three congressmen while on a trip to Texas.
On Tuesday, March 8, President Biden arrived in Fort Worth to speak with veterans and their caregivers about their personal experiences and VA benefits. Accompanying him were three congressmen: Representatives Colin Allred (D-TX), Marc Veasey (D-TX), and Jake Ellzey (R-TX). However, rather than giving them the respect they deserve, Biden said the following, shared on Twitter by Townhall:
Joe Biden: "The three congressman you have here, two of them look like they really could and did play ball and the other one looks like he can bomb you." pic.twitter.com/UtQXRng6wx

— Townhall.com (@townhallcom) March 8, 2022
Biden clearly stereotyped the two black congressmen beside him as basketball players and uncomfortably declared the third could bomb someone, likely because he is a veteran fighter pilot. However, the audience didn't laugh at Biden's terrible attempt at a joke because it was patently inappropriate.
While the congressmen from both sides of the aisle took the mocking in stride, these words were obviously disrespectful and should never have come from a president's mouth. Sadly, this is yet another example of President Biden failing to think before engaging his vocal cords and hurting Americans because of it.
Copyright 2022, ConservativeInsider.org