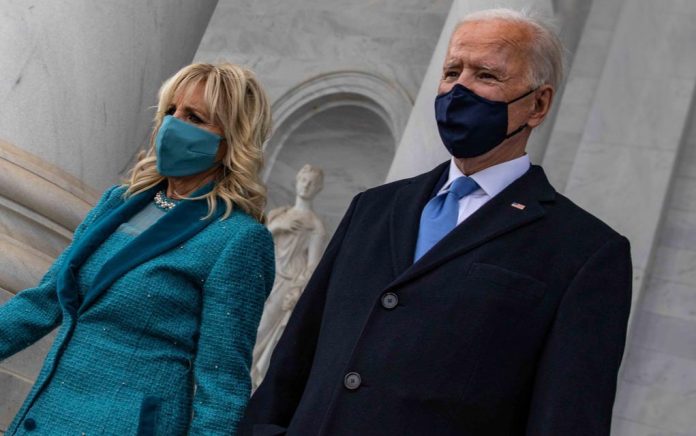 (ConservativeInsider.org) – While Americans once considered a house with a white picket fence out front the American dream, fences have become a sensitive political topic in recent years. President Donald Trump famously built sections of a border wall along the US-Mexico border, an idea President Joe Biden repeatedly attacked and vowed to stop. However, the current president is now showing his appreciation for what walls can do by building one around his Delaware home.
In 2017, President Joe Biden purchased a home on Rehoboth Beach's North Shore community for $2.7 million. However, after becoming head of state, the federal government said it needed to increase security around the home and entered into a contract with Turnstone Holdings to build a fence around the property. According to USAspending.gov, a website tracking federal spending, the contractor received $463,391.50 for the contract.
On top of this, however, Jill Biden just applied for a permit to make the proposed fences above the maximum height allowed by the town. The hearing will be on April 4.
Senator Marsha Blackburn (R-TN) shared her take on the new construction on Twitter:
Biden put a wall around his beach house but refuses to put a wall on your southern border.

— Sen. Marsha Blackburn (@MarshaBlackburn) March 7, 2022
With this latest measure, the Bidens clearly show they believe that a tall fence will be necessary to keep uninvited people out. That leaves many Americans wondering why that reasoning shouldn't also apply to the Southern border that migrants have overwhelmed since Biden took office.
Copyright 2022, ConservativeInsider.org