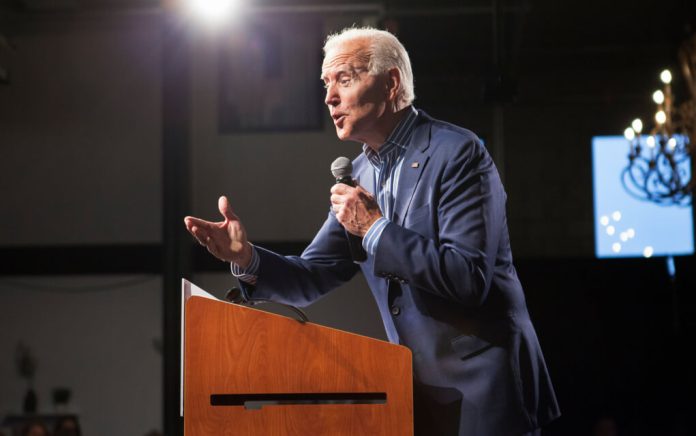 Biden Claims Black Colleges Are "Just as Smart" as Other Ones
(ConservativeInsider.org) – Everyone has strengths and weaknesses, but some people are better at hiding their lackluster skills. With this in mind, most Americans know — public speaking is not President Joe Biden's strong suit. Over the past few years, he has insulted minorities and claimed multiple falsehoods as truths. His latest gaff came when he claimed students at historically black colleges are "just as smart" as others.
On Monday, November 7, Biden spoke at a Democratic National Committee Grassroots Rally at Bowie State University in Maryland, a historically black college and university (HBCU). Starting off his speech, he promoted the $5.8 billion budget he's providing HBCUs, emphasizing how students there are "just as smart" and "just as bright" as other schools in the US.
Many Twitter users called out the POTUS for his statement, including writer and journalist Kelsey Bolar, who called it "soft bigotry of low expectations" on Twitter.
The soft bigotry of low expectations. https://t.co/aPzKQoIcvE

— Kelsey Bolar (Harkness) (@kelseybolar) November 8, 2022
While some of the commander-in-chief's verbal stumbles are simple stutters or a mix-up of words, this was neither. These phrases were a clear and serious backhanded racial commentary. This wasn't his only misstep in this area, though. In 2020, Biden famously said, "you ain't black" if you voted for Donald Trump, and he later declared "poor kids are just as bright and talented as white kids."
Copyright 2022, ConservativeInsider.org