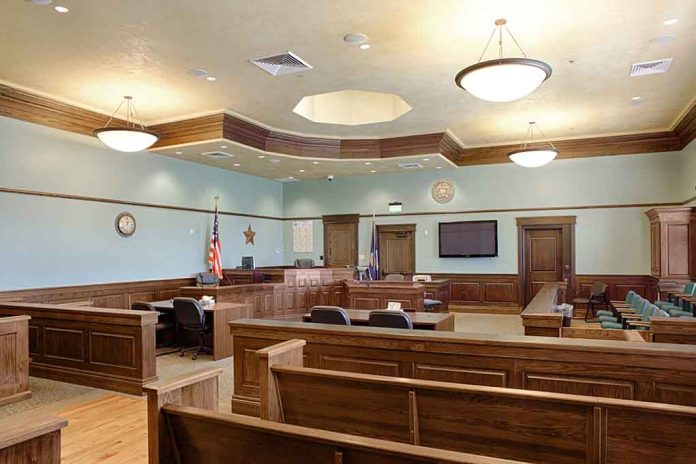 Federal Court Shuts Down Biden's Action as Illegal in Shocking Blow
(ConservativeInsider.org) – Over the summer, President Joe Biden used an executive order to cancel between $10,000 and $20,000 worth of student debt for middle- and lower-class Americans. However, many people considered the move controversial as it was expected to cost around $400 billion, and it was unclear if the executive branch even had the power to do such a thing. A new ruling from a District Judge in Texas just stopped the program in its tracks, citing it as unconstitutional.
On Thursday, November 10, US District Judge Mark Pittman ruled Biden's debt relief program was "one of the largest exercises of legislative power without congressional authority in the history of the United States." He highlighted how the US is not run solely by a president but by three branches of government that all must work independently and provide checks and balances to one another. The Trump appointee emphasized it is only through this distribution of power does the nation keep tyranny at bay.
This is the most serious legal setback for Biden admin's program so far.

Pittman, a Trump appointee, ruled in 26-page decision that the debt relief policy is "an unconstitutional exercise of Congress's legislative power and must be vacated." https://t.co/HKA9uCIkCK

— Michael Stratford (@mstratford) November 11, 2022
This ruling forced the Department of Education to stop taking applications for the program. The website stated the administration is working to overturn the ruling that affects borrowers in all 50 states, but it may take some time to do that. For now, the entire program is on hold as the Justice Department's appeal works its way through the courts.
Copyright 2022, ConservativeInsider.org