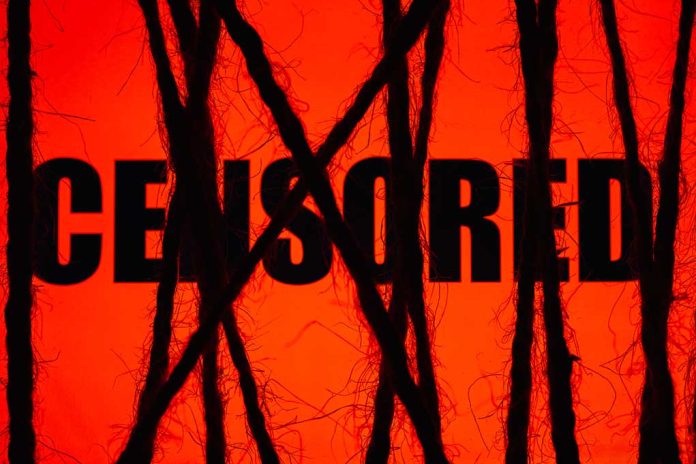 (ConservativeInsider.org) – Social media giant Linkedin has some explaining to do after removing an Air Force veteran's post from its platform, calling it "hate speech." According to The Daily Mail, the company eventually admitted it made a mistake, but the timing was very peculiar. The censored post came at the same time President Joe Biden rolled out his plan to cancel student debt, criticizing the plan and explaining exactly why.
The post's author, Gretchen Smith, posted screenshots to Twitter showing how the big tech company had shut her down:
I was locked out of @LinkedIn just now for this exact post below. It went viral. This is the second time this platform has targeted me. I am frustrated and disappointed. Freedom of Speech has been secured by our blood, sweat and lives. This has got to stop.

Will @LinkedInHelp https://t.co/sd5yqvKtz3 pic.twitter.com/0vL6Fj64vP

— Code of Vets ™ (@codeofvets) April 7, 2022
Smith's original post told her story as a contrast to the Biden administration's call to cancel trillions of dollars in student debt at the taxpayer's expense. Smith says she's not responsible for student debt, having grown up in the rural mountains of North Carolina. She grew up poor, worked as hard she could, and made it into the Air Force to pay her way through college. Nobody canceled Smith's debt; she paid for it with service and love for her country.
LinkedIn's automated system removed the post. Did the company program its "community standards" patrol to be more sensitive to these kinds of issues? Is it a coincidence that the censorship happened to be about a current political hot button issue?
Let us know what you think.
Copyright 2022, ConservativeInsider.org