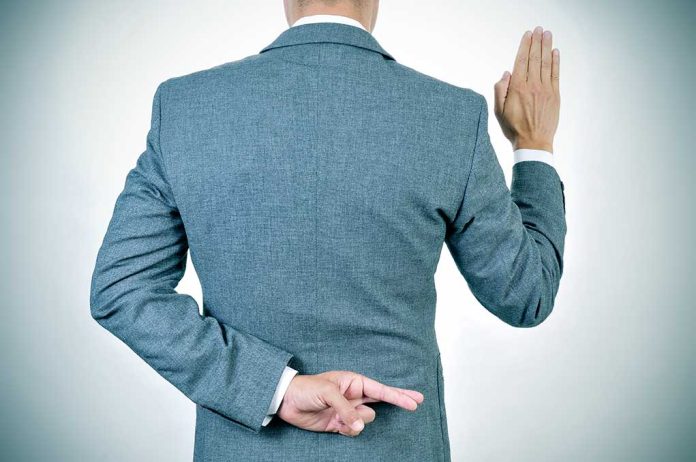 (ConservativeInsider.org) – When President Donald Trump appointed former Attorney General Bill Barr, Democrats lost their minds. They knew he wasn't going to be on their side when it came to Russiagate – he'd made that clear before he ever took the position. The longtime public servant had already served as attorney general under President George H. W. Bush and seemed immune to the political nonsense that had eroded the American people's trust in the institution.
Shortly after Barr became attorney general, Special Counsel Robert Mueller released his report on the Russia investigation. The AG issued a summary of the report before releasing the full text. The media and Democrats viciously attacked him for it. Now, three years later, he's finally speaking out about what happened.
Media Lies
On Monday, March 7, Barr joined NBC's "Today" for a live interview about his new book, "One Damn Thing After Another." During his appearance on the show, co-host Savannah Guthrie asked him about his decision to clear Trump of criminal obstruction even though Mueller didn't go that far. She pointed out in his book he called the Russia probe a "phony scandal" and asked why he decided to make the decision himself to clear the 45th president. He responded it was a phony scandal, and all the people calling the narrative around the 2020 election a "big lie" seem to have forgotten the first big lie "at the beginning of the Trump administration."
Guthrie complained Barr behaved like Trump's defense attorney rather than the attorney general of the whole United States. The former AG wasn't just going to take her abuse and insults, so he said, "[Russiagate] was a lie. It was a lie which the media pushed." Barr went on to call it a "feeding frenzy" that made it difficult for the Trump administration to run the country, so when he had an opportunity to fix it, he "dealt with it accordingly."
Former AG Sets the Record Straight
Barr didn't just speak to Guthrie about the topic. In another interview, he had a similar exchange with Nightly News Host Lester Holt. The former AG told Holt that Americans are living "in the age of narrative, not facts." The media tried to paint him as though he was doing Trump's bidding, even though all he was doing was dealing in facts.
Trump and Barr haven't had the friendliest relationship since the end of the administration, but it's clear the 45th president did the right thing when he appointed Barr to handle the Russia probe. Years later, he still isn't allowing the media to spin a false narrative.
Copyright 2022, ConservativeInsider.org