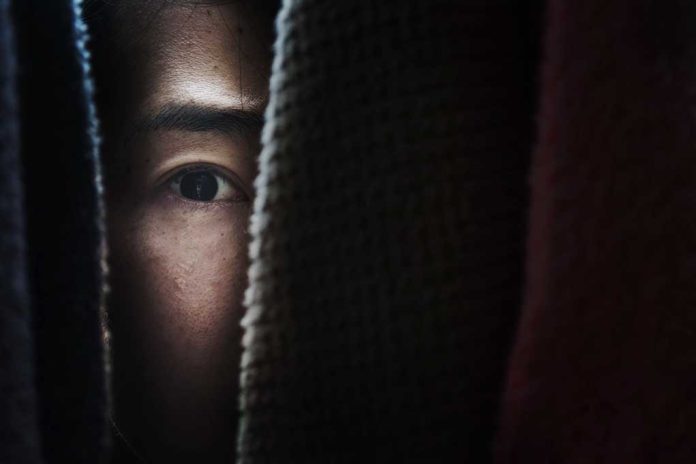 Look Who SECRETLY Orchestrated This Damning New Spending Law.
(ConservativeInsider.org) – It seems that Microsoft founder and billionaire Bill Gates has his hand in a lot of pies these days. From being the country's largest private farmland owner to continuing to advocate for vaccines, he seemingly does it all. According to a new Bloomberg report, he was even instrumental in getting the Inflation Reduction Act to Biden's desk.
Gates Persistently Lobbied West Virginia's Senator for Years
Gates understands big-picture politics and that things often don't happen fast in Washington. This is especially notable in the current 50-50 split in the Senate, which forces all the Democrats to agree if they want to push a bill through using reconciliation. With this in mind, the Microsoft founder began meeting with Senator Joe Manchin (D-WV) in 2019 to figure out how to get him on board with clean energy legislation.
At the time, Gates told Manchin how crucial it was for the United States to help fund research at private firms and universities to encourage innovation in the energy sector.
Fast Forward to President Joe Biden's First Year in Office
When a Democrat returned to the White House in 2021, Gates knew it was his time to move. President Joe Biden spoke about pushing through two bills: the Build Back Better Act (BBB) and an infrastructure bill. While the infrastructure bill passed with some GOP support, the BBB bill was stuck without Manchin's affirmative vote.
Democrats tried desperately to get him on board with the bill that, at its start, contained up to $555 billion in climate spending. But, on December 19, Manchin assured America the bill was dead, and he would not vote for it.
Yet, in January, Gates met with Manchin and his wife at a DC restaurant to talk over the lawmaker's reservations. Six months later, the men both attended the Sun Valley media conference in Idaho, where the progressive philanthropist says he figured out exactly what Manchin wanted from the bill.
Gates Recruits Lobbyists to Pressure Manchin
While Manchin maintained his ground that he would not support the BBB bill, Gates was not thwarted. He made phone calls to various lobbyists to pressure the West Virginian to reconsider the climate bill.
Under Gates' pressure, the BlueGreen Alliance, the West Virginia AFL-CIO, and the United Mine Workers of America all asked Manchin to reconsider the bill with various provisions that would benefit his state. In addition, the CEO of the National Wildlife Federation and officials from various business schools all took turns advising Manchin on how it would benefit the nation as a whole.
This occurred alongside comments from senators like Ron Wyden (D-OR), John Hickenlooper (D-CO), and Chris Coons (D-DE), assuring Manchin voting yes was the right choice. Bill Gates was even able to get former Treasury Secretary Lawrence Summers to speak with the man holding the final Democratic vote.
In the end, on July 27, Manchin joined Senate Majority Leader Chuck Schumer (D-NY) in announcing the enormous bill. For Democrats who believe it will decrease the budget deficit while helping middle-class Americans, it's a huge win. For Republicans, and many top economists, who think it will create more deficit and raise the taxes on people making less than $200,000, it's a horrible deal for America. For Bill Gates, it's the culmination of a years-long mission and dream come true.
Copyright 2022, ConservativeInsider.org