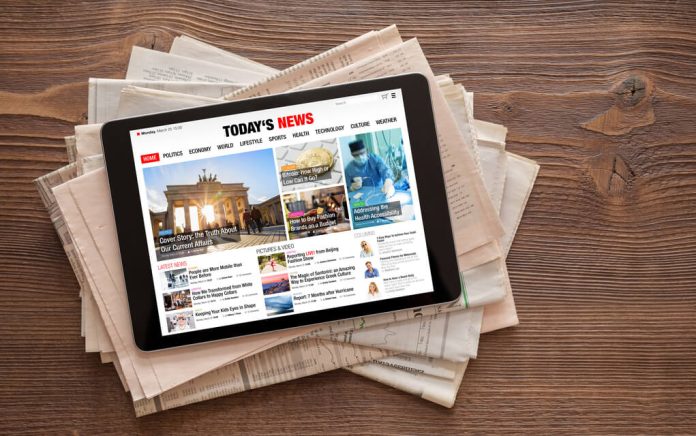 (ConservativeInsider.org) – While Artificial Intelligence (AI) technology has been around for years, it has been making it into the daily lives of Americans more and more in recent weeks. With the introduction of ChapGPT, Microsoft's Bing, and Google's Bard, anyone with internet access can interact with these conversation simulators that talk almost like a real person and pull info from all across the web. However, one billionaire mogul believes media companies should sue these AI designers for plagiarism that he already sees and knows is coming in the future.
While giving a talk at the Semafor Media Summit in New York on Monday, April 10, Barry Diller, the chairman of IAC, the media giant that owns groups like Better Homes & Gardens, Care.com, Brides, People, and the Daily Beast, said people should "absolutely sue (AI companies) under copyright law." He noted there is already a good bit of plagiarism in these chatbots as they pull from internet pages and news articles to create their answers to people's questions.
Diller compared the information stealing to the early days of the Internet when media companies were publishing their news for free online and losing their revenue streams elsewhere. He told listeners his company is "very, very close" to starting its legal proceedings against AI companies.
The media mogul acknowledged this legal realm is new, as regulations around AI have not yet been written. With this lack of rules and structure, he believes many cases could go all the way to the US Supreme Court. These revelations are all happening as the Biden administration and Congress are beginning to consider the benefits and risks of AI. Many reports have already begun circulating about false information generated by these chatbots, such as creating a fake story about sexual harassment allegations against a college professor. So, now is the time for technology companies and Congress to figure out how to regulate this technology to allow its advantages to shine without causing harm.
Copyright 2023, ConservativeInsider.org