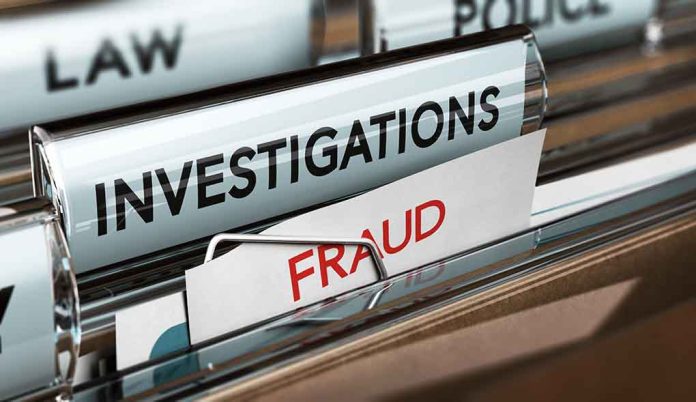 (ConservativeInsider.org) – Tax documents obtained under a FOIA request show that Black Lives Matter (BLM) executives siphoned off tens of millions of dollars from the organization in 2022 whilst at the same time ending the financial year with a staggering deficit of almost $9 million.
The BLM Global Network Foundation reported a loss of $8,559,748 at the end of the financial year, despite having received over $42 million in donations. A large proportion of the money was diverted to companies run by individuals with close ties to BLM, including $1.69 million for "management and consulting services" which was paid to a company owned by Shalomyah Bowers, who replaced Patrisse Cullors as leader of the organisation after Cullors was found to have misappropriated funds herself.
BLM Grassroots, a sister company within the BLM group, has filed a lawsuit accusing Bowers of diverting donations to his own bank account rather than using them for their intended purpose. However, Bowers was by no means the only person to benefit from the creative accounting which seems to have become a hallmark of BLM executives.
A company registered to board member Danielle Edwards received $1,063,500 for "consulting services" and Patrisse Cullors' brother, Paul Cullors was paid $756,330 for "security services" through his company Black Ties LLC. This was in addition to his $125,000 salary and another $15,000 which was mysteriously listed as "other compensation."
Not surprisingly, donations to Black Lives Matter have declined drastically since the news was leaked about the misappropriation of funds by those supposedly in charge of using the money to advance the lives of black Americans. Revenue from donations fell by $70 million amidst bizarre claims by Patrisse Cullors that any attempt to unravel the financial mismanagement surrounding the BLM accounts was not only "racist" but also "deeply triggering" and "hurtful".
The financial deficit has left the organisation with only $30 million, after BLM spent around $60 million out of the total of $90 million that had been raised by well-meaning donors.
Copyright 2023, ConservativeInsider.org