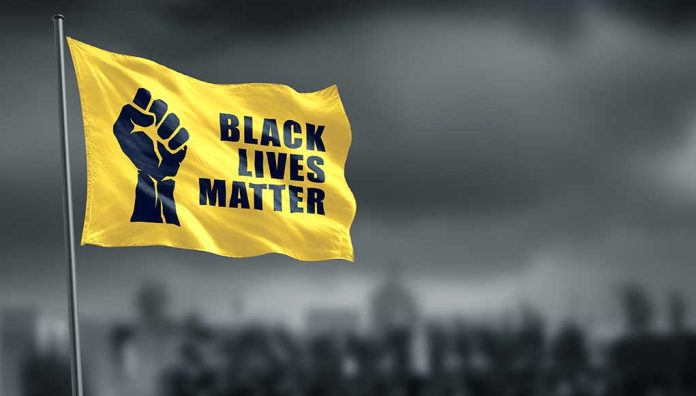 (ConservativeInsider.org) – The freedom to give to nonprofits and charities that align with your values is a beautiful freedom in America. With this ability to give, though, comes a layer of responsibility and due diligence that must be paired with transparency on the nonprofit's side, especially when it comes to finances. But, Black Lives Matter (BLM) co-founder Patrisse Cullors called the need to publish charity finances upon request "triggering" in a recent interview.
On Friday, April 8, Cullors spoke with Nikkita Oliver at a Vashon Center for the Arts event. During their discussion, the pair spoke about the recent scandal of how BLM purchased a $6-million California mansion in October 2020 and kept it quiet until recently. In light of this, many people have requested that BLM provide their IRS Form 990, which would detail the charity's financial transactions.
However, rather than agreeing to comply with federal laws and regulations, Cullors called the 990 form "triggering" and the structure around nonprofit transparency "deeply unsafe."
DC Examiner reporter Andrew Kerr shared a clip of Cullors' interview on Twitter:
Cullors: "It is such a trip now to hear the term '[IRS Form] 990.' I'm, like, ugh. It's, like, triggering." pic.twitter.com/AjIPt9breD

— Andrew Kerr (@AndrewKerrNC) April 13, 2022
Cullors declared that BLM's finances are "literally weaponized against us" and said she's nervous it will happen to other activist organizations as well. However, her claiming to be the victim in this situation is difficult to understand after she has repeatedly stayed at the $6-million Los Angeles mansion in question, as well as other expensive houses around the nation purchased by BLM.
Perhaps Cullors should spend BLM's money on things the donors actually wanted to see, rather than for her own personal gain.
Copyright 2022, ConservativeInsider.org