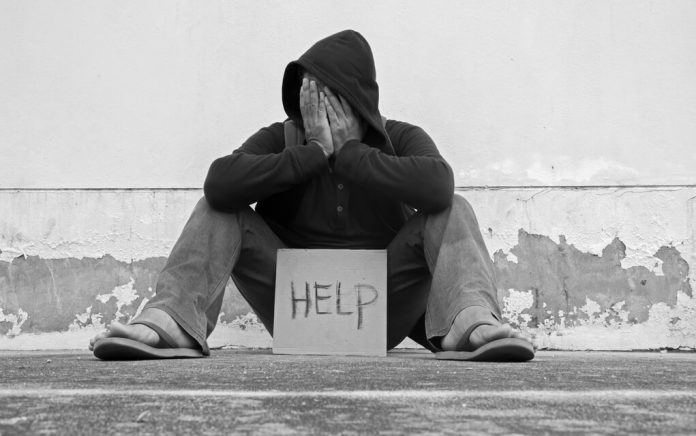 (ConservativeInsider.org) – Some legislatures have crafted death with dignity laws in an attempt to assist people with true medical needs to not suffer needlessly. However, over time, lawmakers have pushed the envelope of these bills, opening up assisted suicide to more groups and persons. In Canada, one man is seeking to receive assistance in dying simply because he is unsure of how to make ends meet after he turns 65.
Les Landry Seeks Medical Assistance in Dying Due to Poverty
In December 2022, the Daily Mail reported on Canadian Les Landry's application to the nation's Medical Assistance in Dying (MAID) program. Since the revised program began in March 2021, people could apply for the program if they met the following qualifications:
Age 18 and over
Able to make healthcare decisions for themselves
Not pressured by outside sources
Able to provide informed consent
Eligible for federally funded healthcare
Be diagnosed with a "grievous and irremediable medical condition"
While Landry does use a wheelchair to get around and has epilepsy and diabetes, these are not the reasons he is seeking to end his life. Instead, it is his impending poverty driving him towards MAID.
Landry Had What He Needed for Years
Landry was a commercial truck driver for much of his career, earning over $80,000 at his peak. However, a hernia over a dozen years ago left him with blood pressure issues that led to multiple strokes and epilepsy. This eventually allowed him to apply for Alberta's Assured Income for the Severely Handicapped (AISH), which provided him with around $1,680 on top of medical allowances and a service dog.
Now, he is turning 65 and is set to lose most of these benefits. He no longer knows how he will pay his bills and would rather die than be homeless.
Walking Through the MAID Process
Landry shared much of his correspondence with MAID officials with the Daily Mail. He detailed how two doctors made house calls to evaluate him for the program, one of which has signed off on his request to die. The law requires two medical professionals to approve, so if he does not get a second signature from the doctor he already met, he says he will "shop" around for another willing to approve his request.
EXCLUSIVE: "I don't want to die, but I don't want to be #homeless" Canadian man, 65, has a doctor's approval for #euthanasia despite admitting becoming #POOR is a main reason he's applying to die under #Canada's Doctor #AssistedSuicide Law.https://t.co/A6JFzZGkeM

— John Basham 🇺🇲 (@JohnBasham) December 9, 2022
He admitted to those assessing him that he truly does want to live but simply cannot see a way to do that and avoid financial hardship.
While Landry awaits an answer to his application, the MAID program will open up to people with mental illness who want assistance in dying in March 2023. With this program expanding to people struggling with the desire to live, human euthanasia and assisted suicide will likely only continue to rise within Canada.
Copyright 2023, ConservativeInsider.org