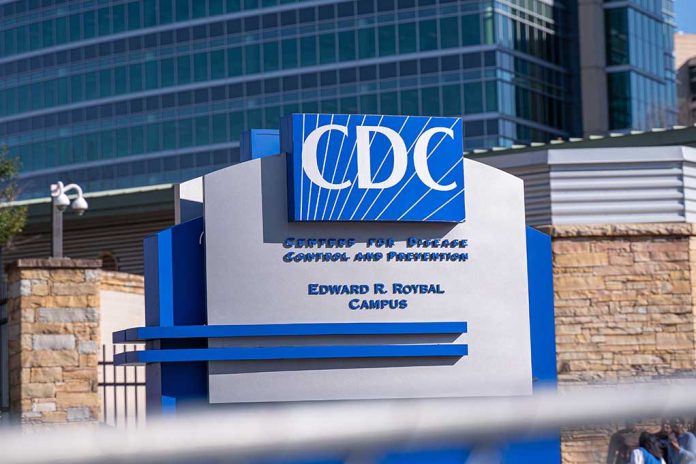 CDC CHANGES Monkeypox Guidance Days After Scandalous Report
(ConservativeInsider.org) – Monkeypox is a disease now spreading over the world, particularly among the LGBTQ community. Those infected with it experience a rash on various parts of their body, often accompanied by fever, headache, muscle aches, and a cough. While the illness typically lasts between 2-4 weeks, it is infectious, mainly through physical contact, until all the lesions have healed with a new layer of skin. The CDC just announced that it can also spread to some household pets.
As of August 16, there were 12,689 confirmed cases of monkeypox, also called orthopoxvirus, in the United States, mostly in California, Texas, Illinois, New York, Florida, and Georgia. Now, the CDC is warning that humans with the disease need to be careful around their pets after a new research paper detailed a human-to-dog transmission.
The Lancet published the paper on August 10, detailing how two gay men living in Paris, France, both contracted Monkeypox and passed it onto their dog within a few days. The men did tell researchers they allowed their dog to sleep in their bed, and that close contact likely caused the disease transmision.
WHO issues warning after first case of human transmitting monkeypox to dog https://t.co/edNP7Z7Poq

— GB News (@GBNEWS) August 17, 2022
Shortly after that paper was published, the CDC updated its Monkeypox in Animals page, noting that it can spread to dogs. It also rewrote its guidelines for interacting with pets, asking owners not to euthanize or abandon pets simply because of the disease and to refrain from cleaning a pet with chemical disinfectants.
Copyright 2022, ConservativeInsider.org