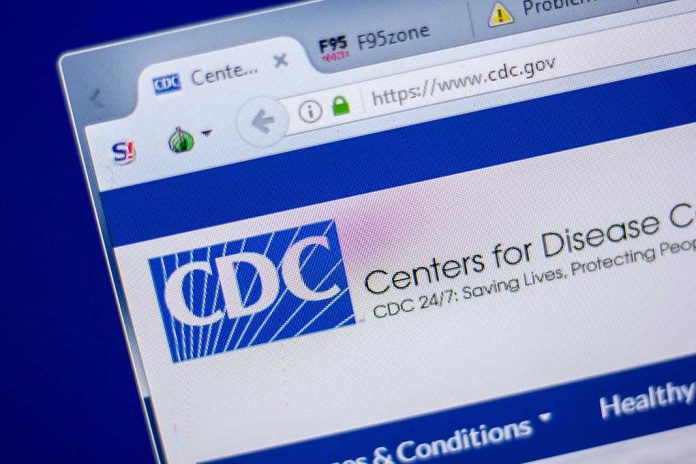 (ConservativeInsider.org) – After the COVID-19 pandemic began, the CDC attached a warning to cruise ships highlighting them as extra-risky areas of virus transmission due to the close proximity guests experience. However, the agency finally dropped this warning that many believe hindered cruise attendance.
On Wednesday, March 31, the CDC ceased its warning program for cruise ships, causing many cruise companies to breathe a sigh of relief. This past winter, when the COVID-19 omicron variant was spreading, the agency said attending a cruise was the highest level of risk one could undertake. This March, it lowered the risk warning from "high" to "moderate."
Now, the CDC will let Americans assess the risk of taking a cruise themselves. To do so, the agency will still provide its Cruise Ship Status Dashboard that details the spread of COVID-19 on 104 different ships.
Fox35 contributor Danielle Knox shared the announcement on Twitter:
Are you ready to cruise? CDC drops COVID-19 health warning for cruise ship travelers https://t.co/r5I8ZvWX6L

— Danielle Knox FOX 35 (@Fox35Danielle) April 1, 2022
The major cruise lines had around a 77% revenue drop in 2020, according to CruiseHive.com. With this, it's clear COVID-19 dealt a devastating blow to their bottom line. Hopefully, between the CDC dropping their warning and people getting ready to travel again, more people will choose to cruise again as vacation season approaches.
Copyright 2022, ConservativeInsider.org