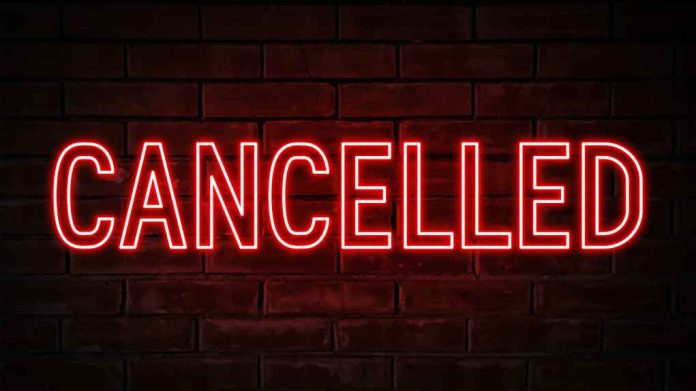 Iconic Cars CANCELLED – The End of Muscle Cars?
(ConservativeInsider.org) – While the definition is debated by car enthusiasts, muscle cars are typically high-performance, two-door vehicles with strong, powerful engines. Many people believe they must be gas-powered and American-made to be a true muscle car. With the push for electric cars, though, these may become a thing of the past. The first two to go are the Dodge Charger and Challenger.
On Monday, August 15, Stellantis, the company that owns Dodge, announced the 2023 models would be the final run for their Charger and Challenger lineups as they look to a future centered around electric cars. This final hurrah does include seven new models, most of which reflect the most iconic versions of the cars over the past few decades.
Dodge has announced a "last call" for its Charger and Challenger models, as the company is "celebrating the end of an era" and switching to electric vehicles — whether their customers want them or not. https://t.co/3rSNxNzC2s

— Breitbart News (@BreitbartNews) August 17, 2022
The cars, which are currently made in Brampton, Ontario, will each have a commemorative plaque under the hood with the words "Last Call" on it. They will also be allocated to dealers all at one time, a move that Stellantis hopes will help "customers identify vehicles efficiently and easily for purchase."
As Stellantis retires these iconic cars, their value will likely skyrocket as enthusiasts hope to get a piece of the golden era of muscle cars before they're gone. Do you think Dodge will come out with an all-electric sports car in the coming years? If it does, will you consider it a proper muscle car?
Copyright 2022, ConservativeInsider.org