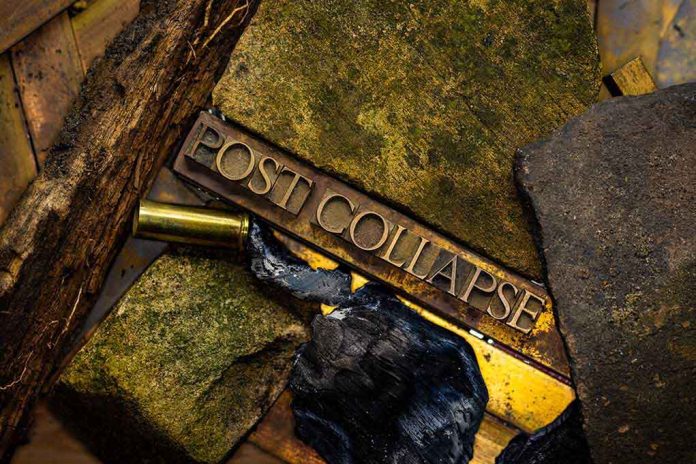 (ConservativeInsider.org) – The former world chess champion, Garry Kasparov, who has developed a keen interest in politics after his retirement from his chess-playing career, has predicted that if Ukraine wins the war with Russia, it will lead to the collapse of the current regime led by Vladimir Putin and the start of a new era for Russia.
He described the current situation in Ukraine as "genocide" and said that Putin knew no bounds with his imperialist aggression, as demonstrated by his annexation of Crimea in 2014, the subsequent war in the Donbas region of Ukraine, and the full-scale invasion of Ukraine launched in 2022.
Kasparov is the founder of the United Civil Front, an organisation dedicated to preserving democracy, and more recently co-founded the Free Russia Forum, which was declared to be an "undesirable organization" by the Russian General Prosecutor's office earlier this year.
Kasparov has little time for the so-called opposition parties in Russia, which he considers to be stooges of the Kremlin. As far as he is concerned, genuine opposition in Russia must be based on three principles – 1) the criminality of the war, 2) the illegitimacy of the regime, and 3) acceptance that Crimea belongs to Ukraine.
Around one million Russians have left the country since the invasion of Ukraine in February 2022, and Kasparov believes that as the majority of them are middle class or upper middle class, they might be brought together to form "the building blocks of the new Russian elite."
To that end, he has also co-founded the Russia Action Committee with Mikhail Khodorkovsky, an exiled Russian businessman, and seeks to build co-operation between Western governments and the anti-Putin Russian diaspora. While many Russian opposition figures disagree with the policies of Vladimir Putin, there appears at the moment to be little or no unity among them.
Kasparov said that he envisages the new Russia that emerges after Putin to be a loose federation of states based on parliamentary democracy.
Copyright 2023, ConservativeInsider.org