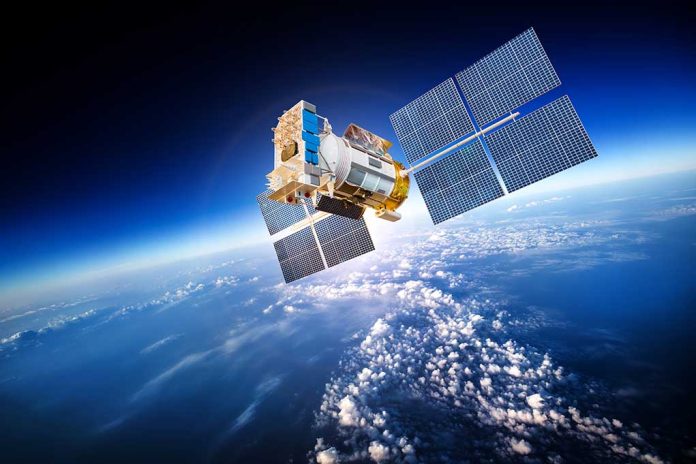 China's Satellite ORDER Given RE: "Top Gun" Movie?
(ConservativeInsider.org) – The new "Top Gun" movie was one of the most highly-anticipated films of 2022. It caught attention worldwide, smashed box offices on its first weekend, and quickly raked in over $1 billion in sales in June. China, however, was one country that did not jump on the bandwagon. But, that didn't stop the communist country from keeping an eye on its production and even allegedly moving a satellite to look at the film's greatest prop.
China effectively banned "Top Gun: Maverick" outright after Tencent, one of the country's major investment companies, pulled out of the film's funding. The overall concern driving that decision was that "Top Gun" is pro-American, depicting the US military in too positive of light. At a time when US-China tensions are high, it's something the nation's moviegoers would likely find hard to stomach.
Rumors circulated years before the movie went into production that the successor to the SR-71 Blackbird would appear in the film. The movie's production team went so far as to enlist Lockheed Martin's help in the creation of its SR-72 Darkstar hypersonic aircraft, a prop that looked so real, China took notice.
According to filmmaker Jerry Bruckheimer, the US Navy informed the production team that "a Chinese satellite turned and headed on a different route to photograph that plane," a testimony to how realistic the prop turned out.
Top Gun: Maverick producer Jerry Bruckheimer says that the film's fake hypersonic plane was so realistic, China checked it out with a spy satellite. https://t.co/HoXxXKIAcO pic.twitter.com/eV7yygbp4o

— IGN (@IGN) May 5, 2022
There's no need to worry, though. The movie reveals no secrets about the SR-72, even if it did cause temporary worry among Chinese officials.
Copyright 2022, ConservativeInsider.org