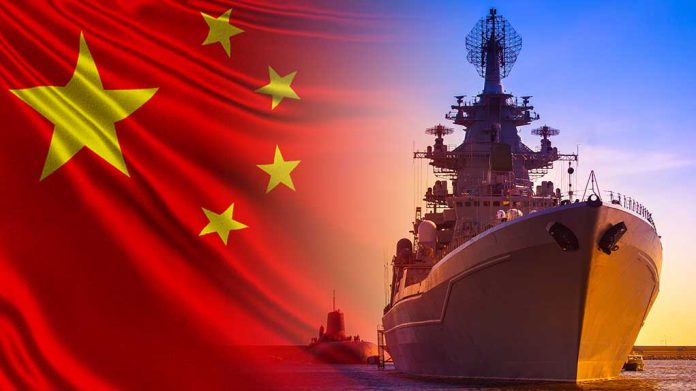 China QUITTING? – Surprise Movement Reported
(ConservativeInsider.org) – When House Speaker Nancy Pelosi (D-CA) stepped foot in Taiwan in early August, China was furious with the show of support for the island's self-sufficiency. So, it launched a series of military drills, often with live fire, in and around the Taiwan strait. However, it seems these war games are wrapping up now that the eastern nation made its stance clear.
On Wednesday, August 10, Beijing said that it "completed various tasks" near Taiwan and will wrap up the intense drills it has been performing. This announcement comes after the Chinese Communist Party (CCP) already extended the drills once with no public end date. The CCP will continue to patrol around the island, emphasizing it is not renouncing its claim of ownership.
China military 'completes various tasks' around Taiwan, will conduct regular patrols https://t.co/yhNLRDpDdl pic.twitter.com/mqIDnahgX9

— Reuters (@Reuters) August 10, 2022
The Chinese government warned it would "always be ready" to use force if necessary and to "guard against external interference and all separatist activities."
China's military exercises included live missile launches over the capital of Taipei as well as fighter jets flying along and even over the median line, which unofficially separates China's sea territory from Taiwan's. While it seems to have backed off for today, this most recent show of force is certainly the most tension seen between the two governments in a long time.
Copyright 2022, ConservativeInsider.org